New banking technology for The Greater customers
The Greater Building Society has announced several new digital projects to provide customers faster, more convenient access to their money and banking information.
The Greater has launched a four digit login on its mobile App for mobile banking customers and has introduced a new Direct Debit SMS alert. These initiatives follow the launch of a new responsive website. It also recently introduced an online home loan selector tool and a budget calculator as part of its continued expansion of online tools for customers.
The four digit login means customers no longer need to type in a username and password each time they use mobile banking, saving them time. The Direct Debit SMS gives customers a text message if they have insufficient funds in their account when a direct debit or scheduled payment has been charged, giving them time to transfer funds and avoid, sometimes hefty, penalties from the organisation they are trying to pay. The new Greater website automatically adjusts to the device from which it is being accessed (whether that is a computer, mobile or tablet), is easier to use and devoid of "bank speak".
The Greater's Acting Head of Marketing and Distribution Matt Hingston said Hunter businesses need to embrace technology to be able to meet customers changing needs and take on larger competitors.
Mr Hingston said the new digital features make The Greater a leader amongst financial institutions and put it ahead of some of the big banks.
Other Articles from this issue
In December 2014 the Lindt Café was under siege in Sydney,where patrons and workers were taken as hostages.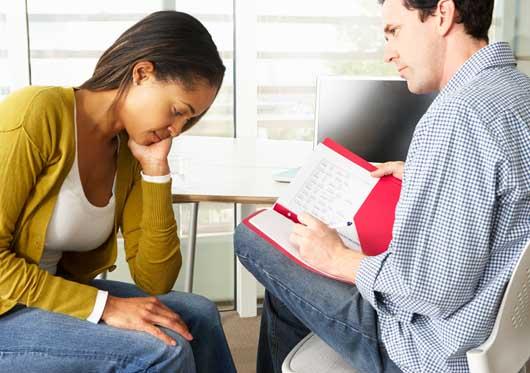 Newcastle Financial Planning, which has been around since 1979, is being transformed to Rethink Financial Planning and ...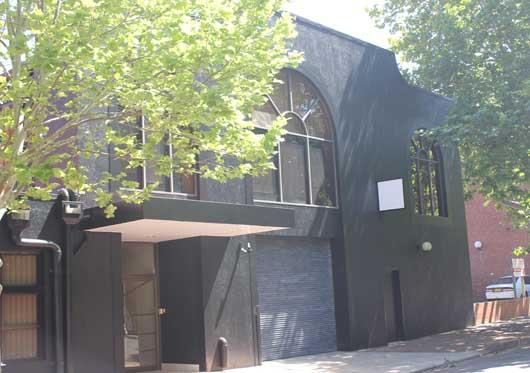 The main construction contract to design and build the Wickham Transport Interchange Project has been awarded to Laing O...