New approach to Newcastle transport
Minister for Transport and Infrastructure Andrew Constance announced that the NSW Government was calling on the world's best transport operators to implement a world-class transport system for Newcastle, alongside the delivery of the city's new light rail line.
"Today we are asking global leaders to create Transport for Newcastle, connecting the city with one major operator to plan and run Newcastle Light Rail, buses, ferries and interchanges," Mr Constance said.
"Patronage on public transport in Newcastle has dropped and customers tell us service levels are not up to scratch. It's clear the current approach to transport in Newcastle isn't working so it's time to think outside the box."
Mr Constance said with light rail on the way, there is an opportunity to completely re-think the transport network in Newcastle to support jobs, growth, and urban renewal in the CBD.
"If we want Newcastle to reach its potential, we need to create a modern and connected system that links light rail with frequent and reliable buses, ferries and trains.
"In an Australian first, we've put out a call to the best transport operators around the world to tell us how they could partner with the city to deliver a modern network for the city.
"Today's announcement means that rather than having multiple operators running ad hoc services with mis-matched timetables, services would be streamlined to a sole provider, Transport for Newcastle, focussed on customer service. This would be public transport run in Newcastle, for Novocastrians, not run from Sydney."
A market sounding process has begun and will run until the end of the year, when the NSW Government will evaluate interest in the integrated transport model.
Other Articles from this issue
Nexus Law Group have beaten other national law firms to be awarded the prestigious Boutique Law Firm of the Year award i...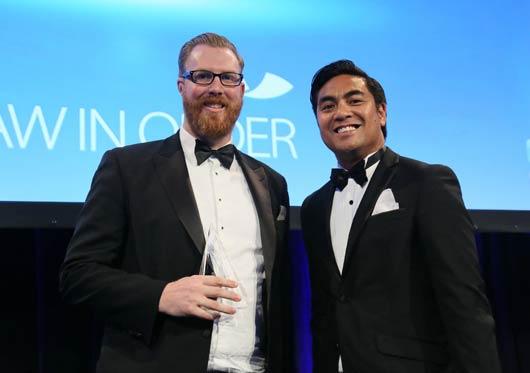 Kirsten Molloy is CEO of the Hunter Valley Coal Chain Coordinator (HVCCC), one of the largest integrated coal export ope...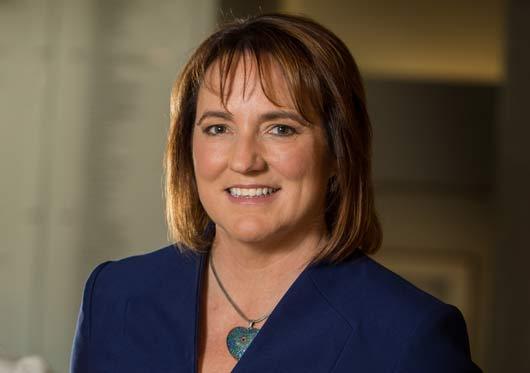 With an objective to build a world class workforce Peabody Energy engaged Hunter TAFE in late 2013 to develop and delive...
The popularity of the Hunter Valley as a world-wide tourism destination has played a significant role in NSW's record-br...