New appointments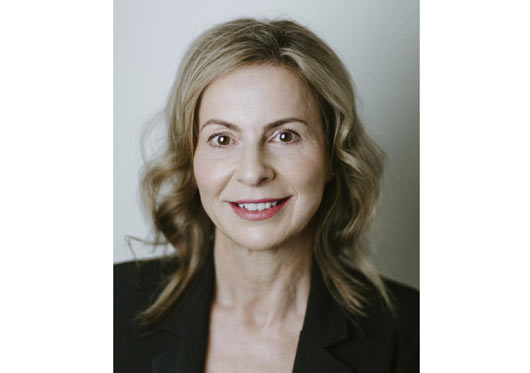 Rosanna Fuller
Rosanna Fuller has joined Catherine Henry Lawyers as People and Business Development Manager. Rosanna has more than 20 years' experience in management, human resources and administration in both legal and accounting professional services firms, including more than eight years with Shaw Gidley. Rosanna is a member of the Australasian Legal Practice Management Association and Australian Human Resources Institute.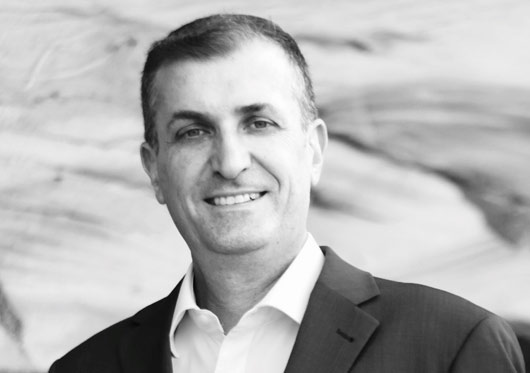 Four Walls Commercial Maitland has welcomed Matthew Morrison to the team. Matthew has been in the real estate profession for over 22 years with hands on experience in all facets of the sale, leasing and management of commercial property in the Greater Hunter Region and the Northern Beaches of Sydney. Matthew holds a Real Estate and Business Agents Licence, a Certificate in Accountancy and is a Justice of the Peace. He also has accreditation in Commercial Property Asset Management.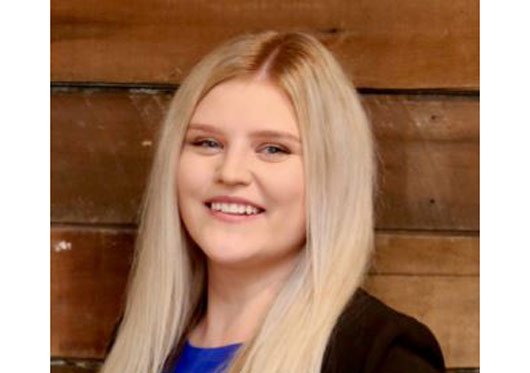 Jamie Sonneveld
Jamie Sonneveld has joined the performHR team as a HR Officer. UoN graduate and young gun, Jamie has experience in working with medical, B2B and B2C organisations. Passionate about creating practical solutions for performHR's clients, Jamie has hit the ground running by providing invaluable support to the Employee Relations team.
Valentina Misevska
Valentina Misevska has been promoted to a new role of Chief Operating Officer at Hunter Development Corporation. Valentina started at HDC as Development Manager in 2008 and has led the agency's property development work. She was HDC Acting General Manager before the appointment of Michael Cassel as Chief Executive. Prior to joining HDC she worked as a Senior Associate for a Newcastle law firm.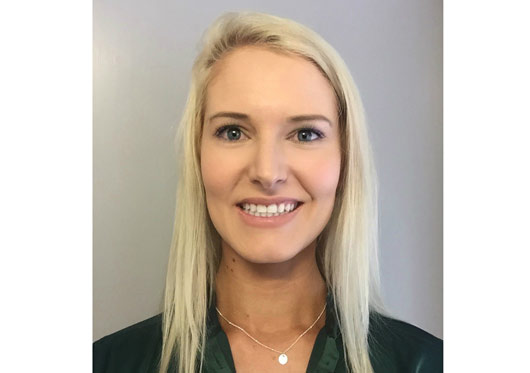 DSI Underground has announced the appointment of Britt Cook to the position of HR & Organisational Development Manager, joining the Executive Team and reporting directly to Derek Hird; RCEO. The newlycreated position will drive the HR strategy in support of the expanding strategic direction of the company. Britt has several years' experience in HR, specialising in IR, OD & WHS, and is currently completing an MBA with a major in HR.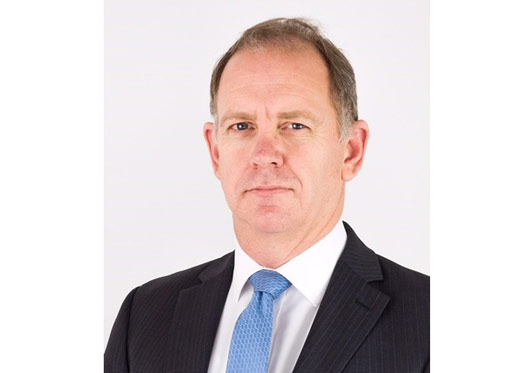 Craig Carmody
Port of Newcastle appointed Craig Carmody as CEO. Craig has a deep understanding of the Australian transport and maritime industry, having led the strategic direction of Svitzer Australia in both a domestic and global context. He has worked as a senior government adviser in transport and infrastructure, including in the Offices of the Prime Minister, Deputy Prime Minister and Minister for Transport and Infrastructure.
Megan Kennewell
performHR has welcomed UoN Business Graduate, Megan Kennewell as a HR Officer. After graduating earlier this year, Megan is enjoying developing her skills in all facets of the HR and ER world. She is passionate about providing pragmatic yet innovative solutions to her client's needs and looks forward to working with them to increase efficiencies within their organisation.
Anita Hugo
The Property Council NSW has appointed Anita Hugo as its new Hunter Regional Director. Anita joins the Property Council with a strong background in policy and communications, having most recently been Policy and Public Affairs Manager at the Hunter Business Chamber. Anita has a wealth of experience in policy, advocacy and communications having worked across private, not-forprofit and government organisations representing a wide range of sectors.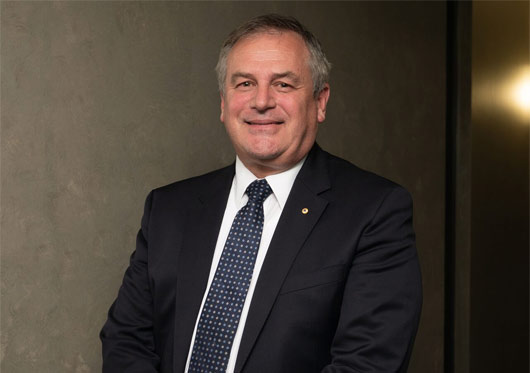 Dr Alex Zelinsky AO
The University of Newcastle has announced Dr Alex Zelinsky AO as its next Vice-Chancellor and President. A computer scientist, roboticist and systems engineer, Dr Zelinsky's career spans innovation, science and technology, education, research and development, and commercial start-ups. He has been Australia's Chief Defence Scientist since March 2012 and was Group Executive of Information Sciences at the CSIRO from 2004-2012. He has also held an academic and research leadership role at The Australian National University.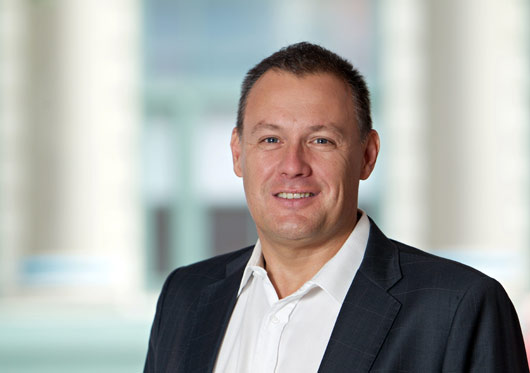 Bradd Morelli
National insolvency firm Jirsch Sutherland has appointed Bradd Morelli as its new National Managing Partner. Morelli took over from Sule Arnautovic on 1 July. Bradd brings decades of experience in the insolvency sector to his new role. He joined Jirsch Sutherland in 2007, working initially in the Sydney office and then joining the founding team in Newcastle.
Other Articles from this issue
Defence and aerospace, already major contributors to the Hunter economy, are set for continued strong growth into the fu...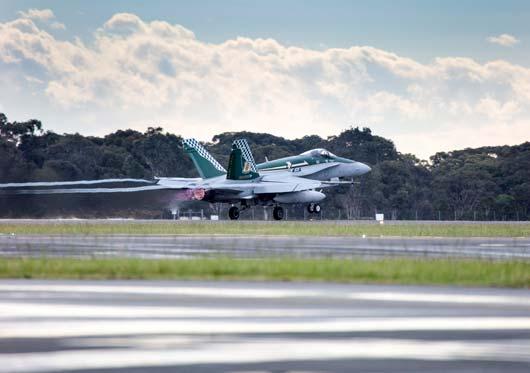 In June, Iris Capital unveiled plans for the second stage of the much anticipated EastEnd development. The development i...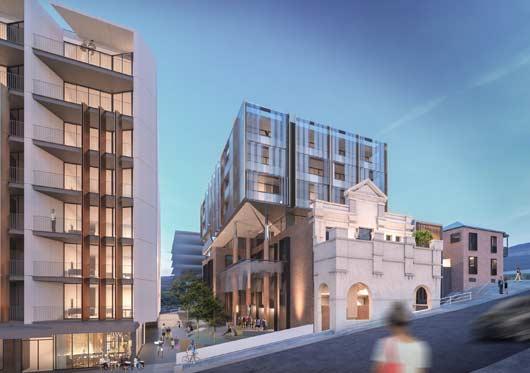 The University of Newcastle is now ranked 214th in the prestigious 2019 QS World University Rankings announced on 7 June...
Evoke recently completed a quality office design and fitout project in Newcastle for Zenviron, a full-service balance-of...