New Appointments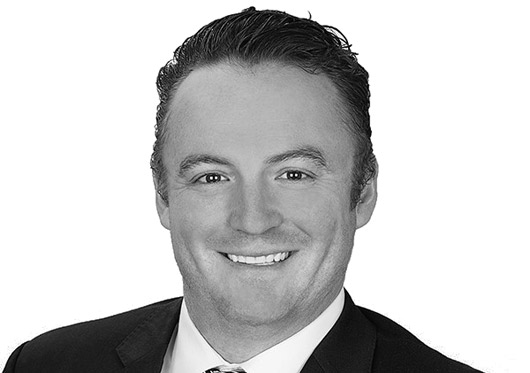 Matt Shaw
Matt Shaw has re-joined Knight Frank Newcastle as head of the Valuation and Consultancy team. Matt has a strong background and track-record in valuation, commencing his career in 2003 as a Sydney CBD office valuer with JLL followed by managing the valuation program for The GPT Group. In more recent years Matt worked with JLL's US Capital Markets business based in Orlando, Florida as well as consultancy work in Papua New Guinea and agency with Colliers International.
Samantha Atkin
WEA Hunter has appointed Samantha Atkin as a Director of their Board. Samantha is a Chartered Accountant who has worked in the mining and industrial sectors for more than 15 years and is currently working at WesTrac. She specialises in financial representation, project management, fanatical managementand reporting.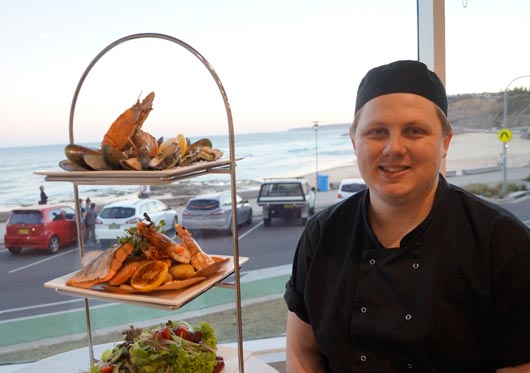 Joel Phyland
Joel Phyland is the new Head Chef at Quality Hotel NOAH'S On the Beach, Newcastle. Joel studied under Theodore Kyriakou, the famous Greek Chef in London and credits Theodore's talent and willingness to share it, for fast-tracking his ability to lead in the best of restaurants. Joel has headed restaurants in London, Indonesia and Ballina.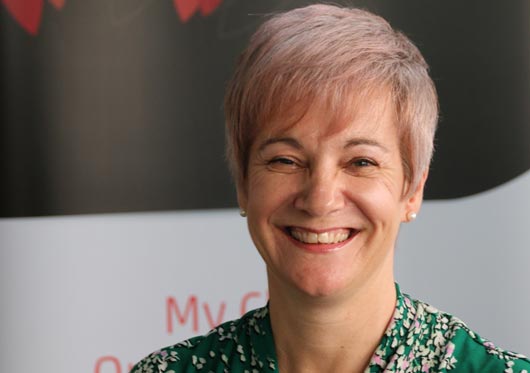 Nicola Bartlett
Nicola Bartlett has been appointed as the Senior Education Services Manager of WEA Hunter. Nikki established her love of the education sector when she studied at university and then became a lecturer in the UK. She then joined the Royal Air Force where she spent 18 years working across military theatres specialising in logistics. After moving to Australia, Nikki worked in compliance for the energy, community and training sectors at a number of local and national organisations.
Jace Pedonese
Jace Pedonese has been appointed as Partner, Accounting and Taxation Services division at Cutcher & Neale. Jace joined the firm in 2005 and has been Director of the Accounting and Taxation Services division for over 7 years. His passion for business development has seen him work collaboratively with his clients, acting as an integral part of their businesses and operational processes to shape their success.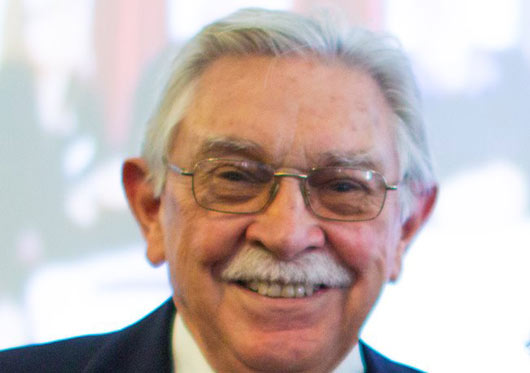 Brian Doyle OAM
Brian Doyle OAM has been appointed as a Director of the WEA Hunter Board. Brian is a former owner/partner of Turnbull Hill Lawyers of Charlestown and was recently awarded the Medal of Australia for his service to the law and his community. He has more than five decades experience as a lawyer and is well known for his tireless charity work for organisations including Life Education, Hunter Youth Mentoring Collaborative and the Hunter Academy of Sport.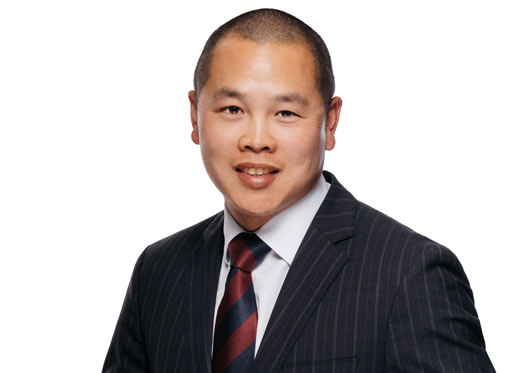 Stuart Chan has been appointed as Partner, Specialist Medical Services division at Cutcher & Neale. Stuart joined the firm in 2009, progressing to Director of our Specialist Medical Services division in 2012. He has been instrumental in the growth and success of their Sydney office, providing expert accounting and financial advice to medical practitioners, dental professionals and small to medium businesses.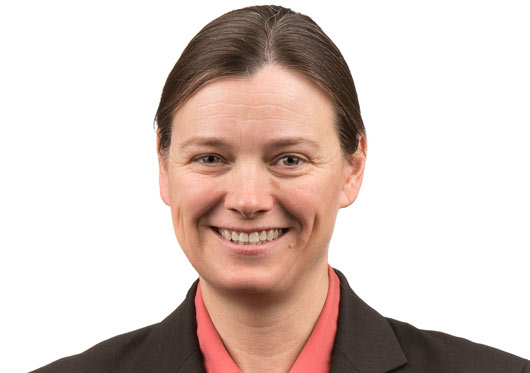 Lake Macquarie City Council has announced that Morven Cameron has accepted the role of CEO. Morven, who was the Council's Director Community Development and has more than 15 years' experience in local government, will commence in the role from Monday 28 August.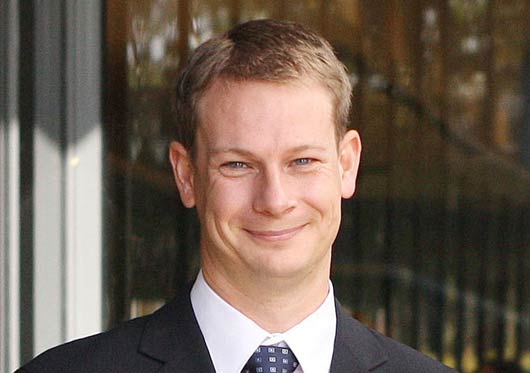 Chris Seysener
WEA Hunter has appointed Chris Seysener as a Director of their Board. Chris is an IT executive who is highly experienced in transformational change, IT strategy and governance and service delivery optimisation. He is the Chief Information Officer and General manager Business Services with Hunter Valley Coal Chain Coordinator (HVCCC) and has worked with AMP, Allianze, Arium and Endeavour Energy.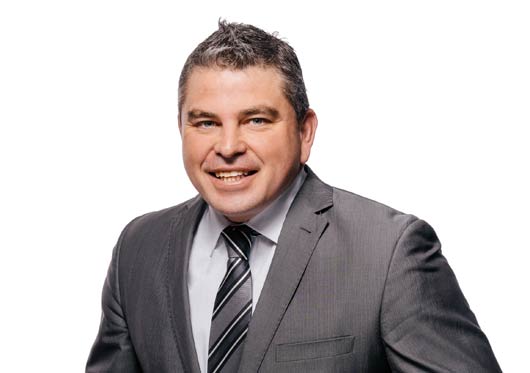 Nick Nancarrow
Cutcher & Neale has appointed Nick Nancarrow as Partner, Clubs and Hospitality Services division. Nick joined the firm in 1996 as a trainee, progressing to Director of the Audit and Assurance division in 2008. Nick has had a very strong presence within the Clubs and Hospitality industry, providing expert, tailored advice to improve business strategies and operations.
Other Articles from this issue
A local business offering cloud services to small, medium and large organisations in the Hunter, saberVox Cloud Solution...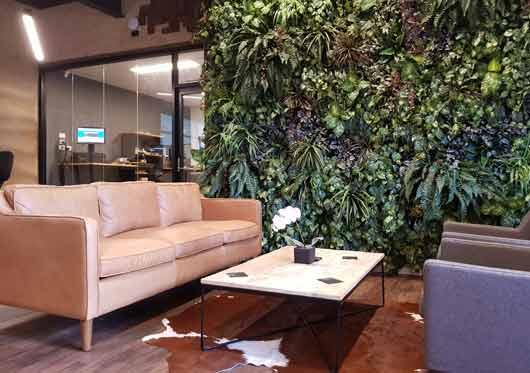 Event planning is one of those tasks that seems to be easy, but the details can quickly become overwhelming.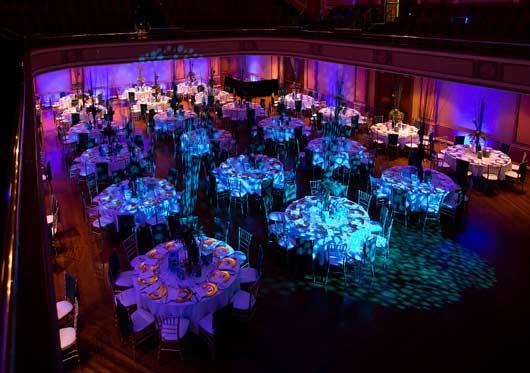 Anyone who works in a hospital will tell you some workplace practices haven't kept up with medical advances.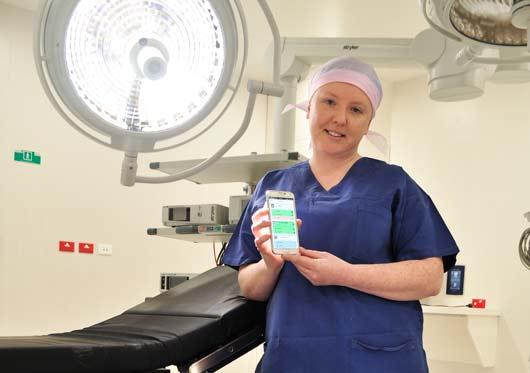 The arrival of the first two Fifth Generation F-35A aircraft to the Royal Australian Airforce, Williamtown marks a majo...