New Appointments
Tanya Killen
Webber Architects has appointed Interior Designer, Tanya Killen, whose experience includes residential, commercial, retail and healthcare interior design as well as design and construction of space activation and pop-up installation. Tanya is involved in voluntary design community groups, (Out)fit and Pecha Kucha Newcastle.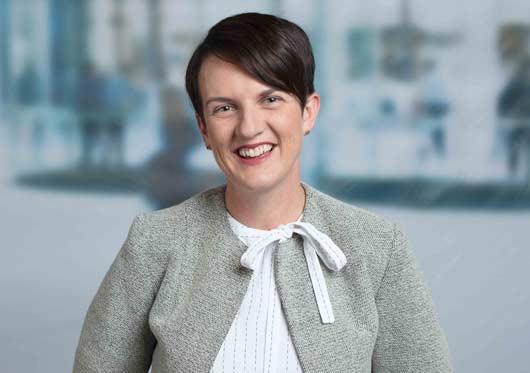 Jennifer Parkes
Jennifer Parkes has been appointed as a Partner in Hickson's Newcastle team. Jennifer is an experienced commercial lawyer and advises clients on the full range of employment, industrial and Workplace Health and Safety (WHS) issues, with a particular focus on discrimination, bullying and harassment in the workforce. A specialist in the tertiary education and government sectors, Jennifer has an excellent technical knowledge of the legislative and strategic demands of claims management and workplace law.
Susan Moran
SWS Lawyers have promoted Susan Moran to principal and director. Susan is an experienced and well respected commercial litigation practitioner and for 20 years has worked with clients as a dispute and litigation specialist.
Sommer Carson
Sommer Carson has been promoted to Salt Therapist at The Salt Therapy Centre Newcastle. After over 20 years of association with one of Newcastle's premiere hair salons, Carson expanded her options into Natural Healing by joining the team at the Salt Therapy Centre where she helps clients with a range of issues including respiratory, skin condition, stress reduction and immunity strengthening.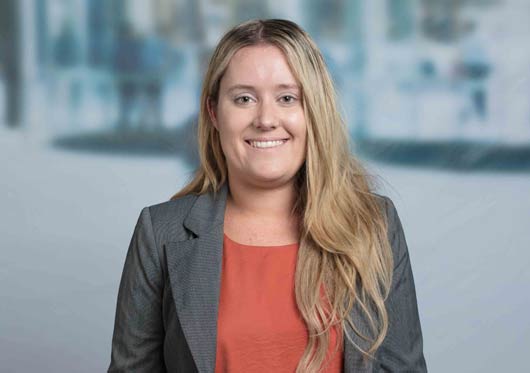 Hicksons Lawyers have appointed Samantha Townsend to Associate. Sam is part of the Newcastle office's Insurance in the Workplace team and specialises in statutory and common law claims. Sam has an established practice in personal injury litigation and a background in medical negligence law. An experienced practitioner, Sam also holds a biomedical science degree which has been a valuable asset in her specialised field.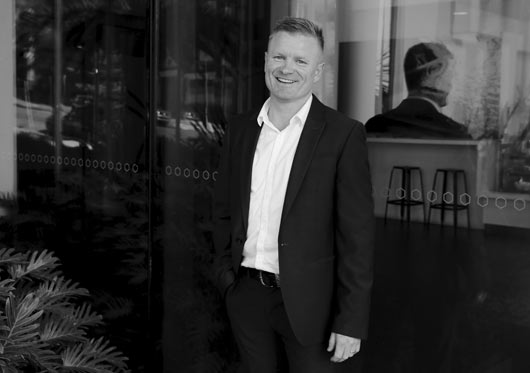 Chasse Ede
PRDnationwide Newcastle & Lake Macquarie has appointed licenced real estate agent Chasse Ede to its growing residential sales team. Chasse is a third generation agent starting out in his family business in 2003. He has a passion for property and purchased his first aged 18. Chasse has been working in Newcastle and Lake Macquarie as a licensed property valuer for the past five years.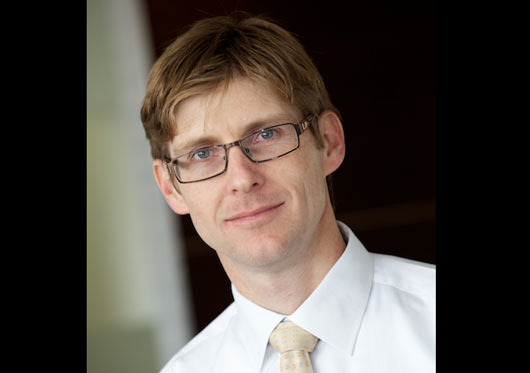 Peter Allen
Property and infrastructure professional services consultancy APP Corporation has announced the appointment of Peter Allen to General Manager of their Northern NSW operations. Born and bred in Newcastle, Peter has been with APP for the last 10 years as a key member of the Northern NSW senior team. He has a strong track record of strategically guiding project teams through complex and demanding projects.
Eadmund Izzard
Eadmund Izzard has joined SWS Lawyers as a consultant in the corporate and commercial team. Ead has over 15 years' experience advising clients on a wide range of IP commercialisation, corporate and commercial law matters. He has specific experience working as a lawyer in innovative and dynamic technology and healthcare environments.
Other Articles from this issue
Designs for new buildings at Honeysuckle unveiled recently feature high quality architecture that will make a great cont...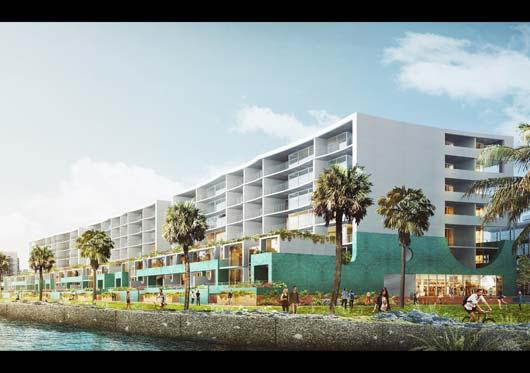 The Gateway Project Stage 2 at 12 Stewart Avenue, Newcastle West is currently under construction and is expected to be c...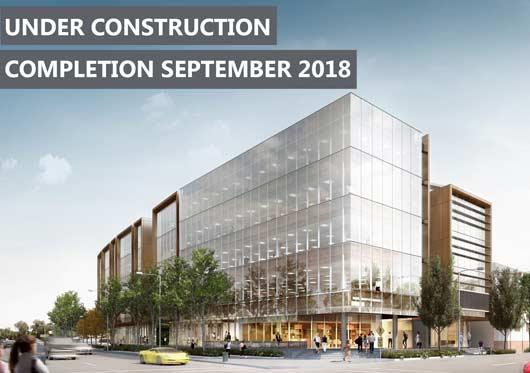 In July 2007 the NSW Government announced the formation of the Hunter Development Corporation through the merger of the ...
After 36 years of offering high quality education to thousands of successful graduates from all over New South Wales and...