Other Articles from this issue
Newcastle City Council is planning a new lease of life for South Newcastle Beach with a uniquely designed skate bowl, ki...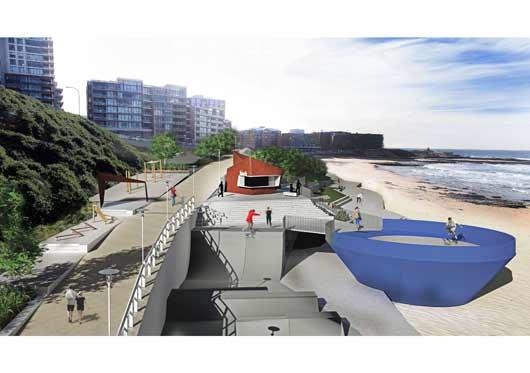 Many households and businesses across Newcastle and the Hunter Region have experienced firsthand the end result of the ...
Winners for the 2016 Lake Macquarie Business Excellence Awards were announced at the Awards Gala Dinner, held at Belmont...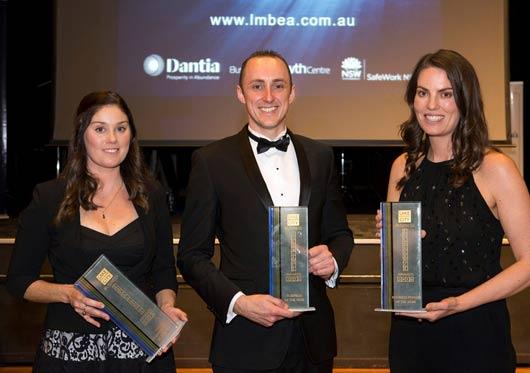 The bright future of Newcastle as a city renowned for its education, innovation and research moved forward on 14 June,...