Other Articles from this issue
The next big thing in Newcastle's urban transformation was unveiled on 23 July when the inner city's largest exhibitio...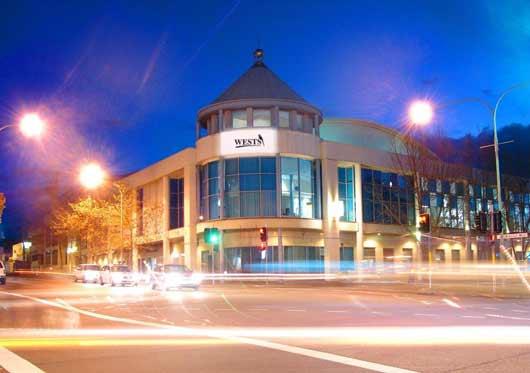 Cloud computing - the concept of storing data and applications remotely on hosted servers rather than at your own premi...
Recently, Newcastle hosted the 9th International Conference on Environmental Catalysis from 11 – 13 July 2016. The confe...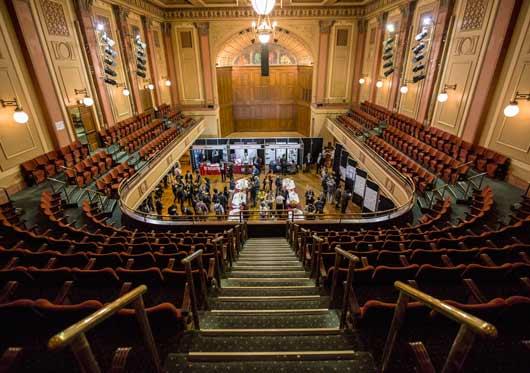 That the New South Wales Government has been successful in obtaining funding from the Commonwealth to develop a business...