Other Articles from this issue
This year, the Hunter Innovation Festival (HIF) saw a record number of entries for the Smart Ideas competition.
On 1 July 2016 Rethink (Rethink Financial Group) and Toyne Business Consultants welcomed in the new financial year by jo...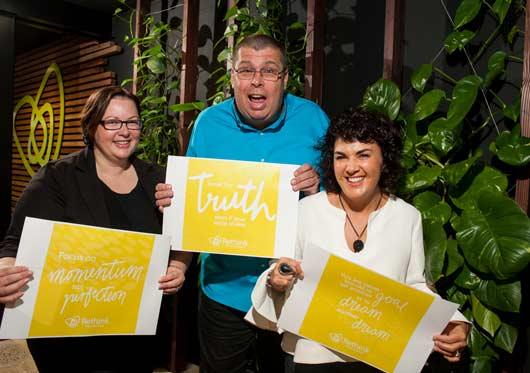 This statement has to be one of my favourites. I have had people say this to me at least a dozen times over the course o...
Endeavour Group Australia has opened the doors of a new Leisure, Learning and Work Centre in western Lake Macquarie to m...