Other Articles from this issue
Employees rarely resign on a whim. Occasionally it will be because their circumstances have changed, but for most employ...
Business and consumer confidence in the economy, both in the short and long-term, rose in the December 2015 quarter, pro...
105,237 homeless every night! 60% are under 35; 44% are women and 13% are children under 12.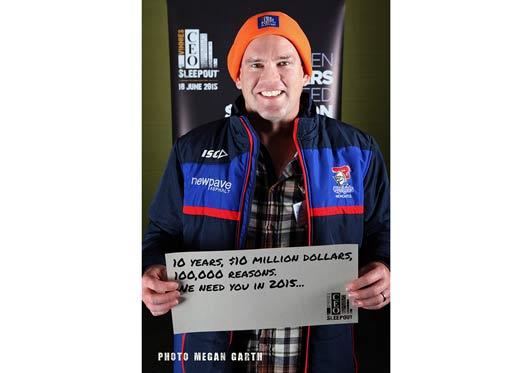 Defence has a long history as a major component of the Hunter economy, with a strong presence of defence establishments ...