Articles Under Business Advice
Did you know there has been recent research about what makes people live longer?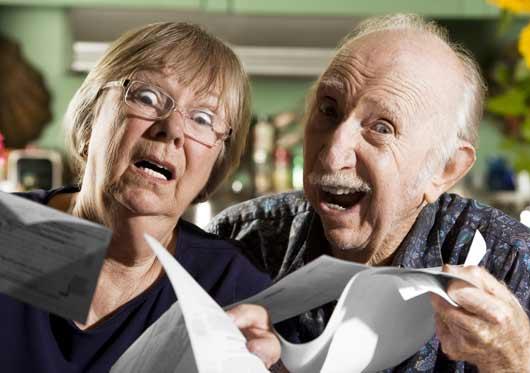 For many businesses, 'digital chaos' is the term they use to define their current digital marketing efforts.
What would happen if a co-owner of your business suddenly passed away, became bankrupt, retired or became permanently un...
The Mortgage & Finance Association of Australia (MFAA) hosted their annual National Excellence Awards ceremony in Melbou...