Articles Under Business Advice
Did you know there has been recent research about what makes people live longer?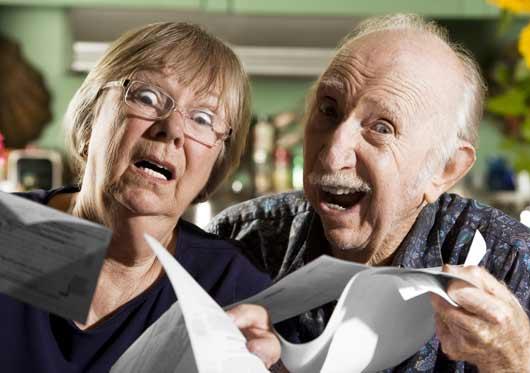 For many businesses, 'digital chaos' is the term they use to define their current digital marketing efforts.
What would happen if a co-owner of your business suddenly passed away, became bankrupt, retired or became permanently un...
A shipment of 96 coal wagons arrived at the Port of Newcastle on the 12th and 13th of January to support Asia's strong d...