Other Articles from this issue
Local financial planning firm, Hunter Financial, has formed a partnership agreement with newly-established Countplus sub...
On the 29 May 2015 the Tamworth Health Service Redevelopment project achieved a major milestone with the handover of the...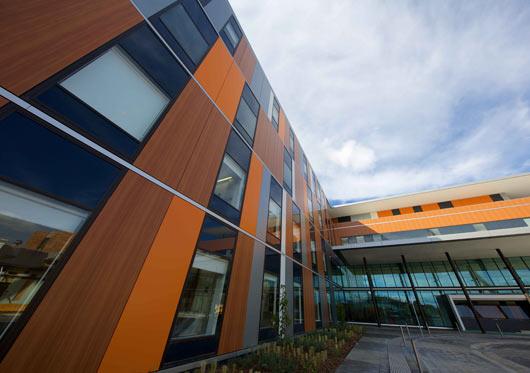 In March this year the Equal Futures Project - a local group of business leaders dedicated to raising awareness of gende...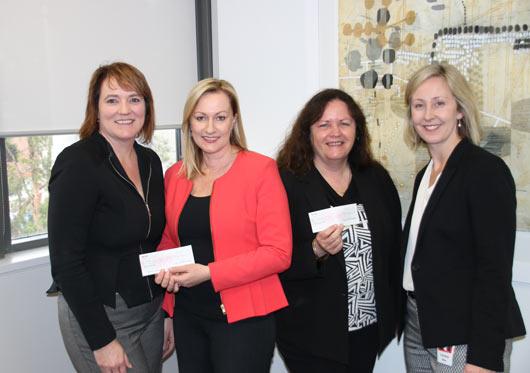 The Hunter born charity, Life Without Barriers, has emerged as a home-grown success story over the last twenty years.