New Airport car park ready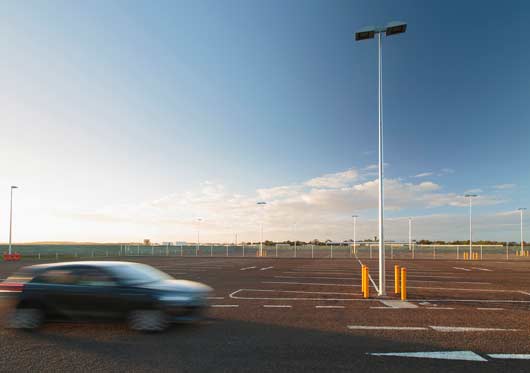 Newcastle Airport has increased the number of public car parking spaces with the official opening of a new car park on 8 June to cater for passenger growth.
An extra 345 spaces have been created following a major development off Kindler Way, which includes additional long-term parking, dedicated staff parking and rental car storage.
The development brings the total number of public car parking spaces at Newcastle Airport to over 2,100 bays.
"These extra spaces will help meet the increasing need for car parking following on-going growth and record passenger numbers," said Newcastle Airport CEO, Dr Peter Cock.
In 2017, Newcastle Airport welcomed a record 1.28 million passengers, 25-month consecutive year-on-year monthly passenger growth and an extra 85,000 airline seats.
The people of the Hunter and Central Coast love to travel and with new destinations, great value fares and connectivity to the world it's smarter to use Newcastle Airport.
"We are constantly striving to improve the experience and convenience for all who visit Newcastle Airport; this is another step forward in meeting the needs of the local community. 
We now have the most car parking spaces and product options we have ever had, and are ready to welcome the influx of travellers jetting away to enjoy the June long weekend,'' said Peter.
The Airport website's transport guide has extensive information about transport choices and on-site car parking options, including an online car parking calculator, giving passengers all the information they need to make the best choice to suit all individual travel needs and budget.
By participating in Business Clean Up Day on Tuesday 24 February 2015, you are doing your part to promote a clean, healt...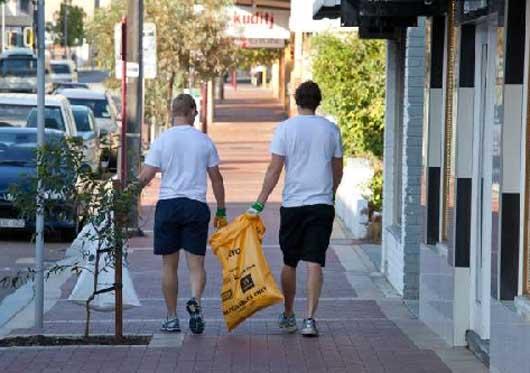 On the 7 October the Port of Newcastle officially launched its 2017/18 cruise season with the arrival of the Sun Princes...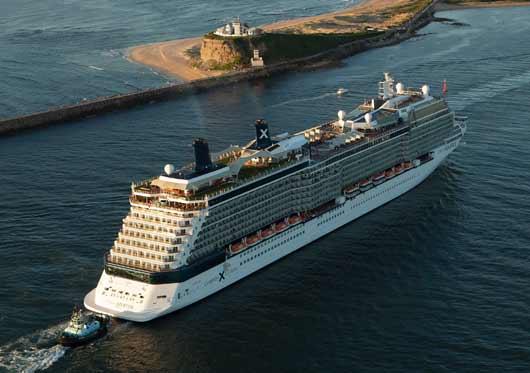 Planning works are currently underway to connect more than 7000 Singleton Shire premises to the nbn fixed line network.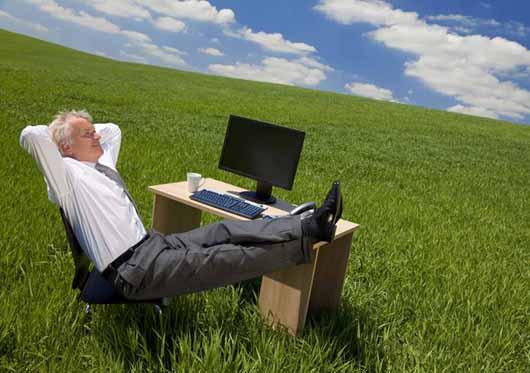 Modern cities are increasingly connected. Both in the way we live and work, as well as the way data, goods and services ...