Other Articles from this issue
Many women find themselves at one time or other trying to be superwoman, after all you have to be if you are going to ha...
For the fourth consecutive year MAP marketing has researched and published the The Top Hunter Employers List.
Australian dust management company Reynolds Soil Technologies (RST) has launched a new dust solution, Zero, which requir...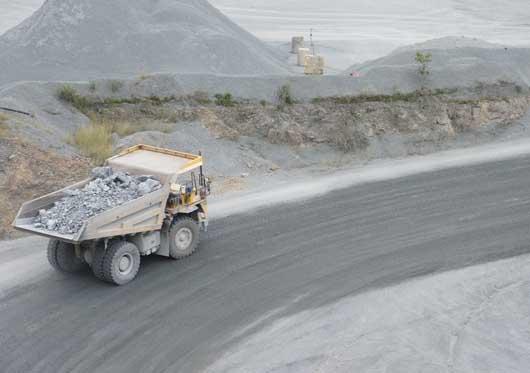 Many small businesses start with a great idea and nothing to lose. But as they find success and grow, scale can be both ...