National construction decline slows in March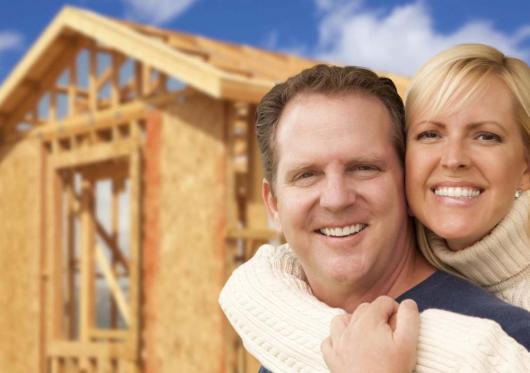 The national construction industry contracted at a milder rate in March with the seasonally adjusted Australian Industry Group/Housing Industry Association Australian Performance of Construction Index (Australian PCI) up 2.0 points to 46.2 in the month.
It is the third consecutive month since the industry's return to growth in the final quarter of 2013 that the Australian PCI has been below the critical 50 points level that separates expansion from contraction. The easing in the sector's contraction was due to slower declines in both new orders and activity.
Australian Industry Group Director - Public Policy, Peter Burn, said: "While there was a consolidation of recent gains in the house building sector and further signs of recovery in commercial construction, these were outweighed in March by a further decline in engineering construction and a pull-back in apartment building. As is the case with the broader economy, the rebalancing of the construction sector as mining-related activity slows still has a considerable way to go. The welcome development in the past couple of months comes from improvements in activity and new orders in commercial construction. If this can continue and recent momentum is maintained in the residential construction sectors, attention can turn to the remaining missing link - greater investment in non-mining related engineering construction. In this regard, recent discussions between the states and the commonwealth government are encouraging and the scene is set for a major focus on new infrastructure investment."
Housing Industry Association Chief Economist, Harley Dale, said: "Following promising signs at the end of last year, it is disappointing to now observe a full 2014 quarter where the Australian PCI has again been in contractionary territory.
The detached house activity component remains expansionary, if only just, and 2014 should be a healthy year for new home building activity. What the sector and broader economy needs, however, is a sustained recovery in new home building commensurate with average construction levels being considerably higher over coming decades than those achieved over the past 20 years. The prospect of achieving this outcome would be significantly bolstered by a national taxation reform agenda which included the removal of the excessive and inefficient taxes levied on new home building."
Other Articles from this issue
Since 1998, BAE Systems Australia has been a trusted Defence partner in the Hunter region from the base at Williamtown.
$400 million urban renewal proposal for the CBD of Newcastle.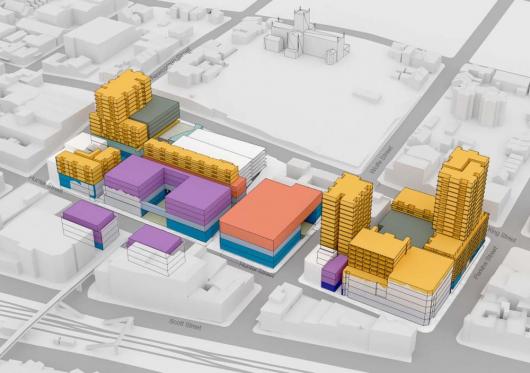 Most business owners go into business with the expectation of building value over time
We see, hear and witness almost every week failure of businesses around us.