National building asset maintenance leader strengthens local presence
Grosvenor Engineering Group has reinforced its commitment to the Hunter Region with its takeover of Nationwide Air Conditioning Refrigeration in Adamstown, providing a dedicated local base for the national group.
Offering HVAC maintenance, construction, technical advisory and energy management services, Grosvenor has had a long association with the Hunter business community and this is backed up by longstanding contracts with organisations such as PWCS, NSW Police, RMS, Bunning's and numerous smaller clients. The local facilities now enable Grosvenor to bring a new level of services to existing clients and to better accommodate new clients.
The Adamstown offices are headed up by General Manager of Grosvenor Engineering Group North West NSW Damon Lazarus who has over two decades of senior and executive management experience and is excited about the prospect of further growing Grosvenor's profile and client base in the Hunter.
"Few companies can match the technical advancements that Grosvenor has made in delivery of their services," said Damon.
"This makes us an industry leader ensuring that our clients are offered the most up-to-date and technically advanced systems and qualified technicians to ensure they receive best return on investment and value for money. Simply, no one can match us for service delivery."
Other Articles from this issue
On 2 June Hunter Culinary Association hosted a "Battle ofthe Sexes."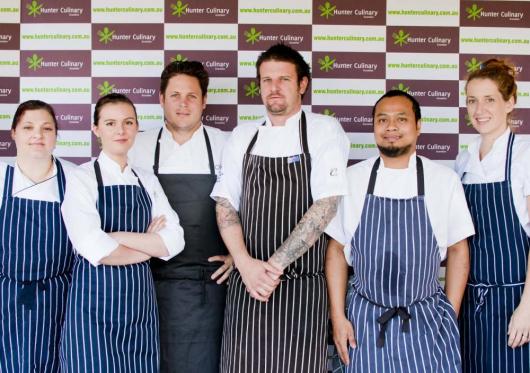 The five-year Upper Hunter Workforce Plan has been released.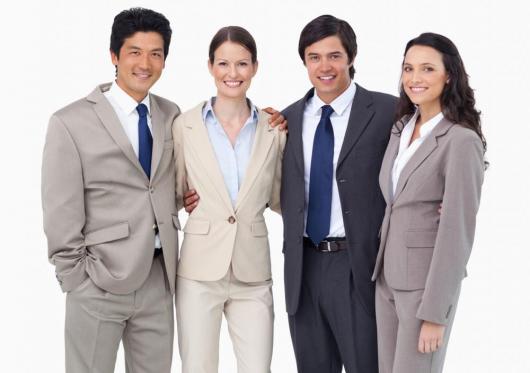 In the continued boost to small business and start-ups, new tax concessions came into effect from 1 July 2016 which are ...