Music to WEA Hunter's ears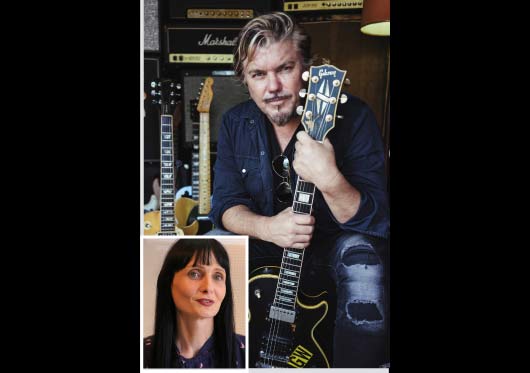 Two well-known music industry faces have joined WEA Hunter as advisers and trainers. Grant Walmsley is now the head trainer in WEA Hunter's Diploma of Music Industry, and Amy Vee has come in as an expert adviser and mentor for the same program.
They both have a long history within the music industry and bring a wealth of knowledge to the course. Grant is the co-founder of the well-known band Screaming Jets, and Amy is a renowned Novocastrian musician. They both continue to support the local music industry as much as they can.
Grant is a strong advocate for the music sector and is an accomplished songwriter and producer. He continues to write and produce music whilst also working across the community to encourage and support local artists. Amy is a professional mental health worker and specialises in working with teens. She believes providing local kids with professional education and training in the sector will keep the Hunter's music alive and thriving.
At WEA Hunter, Grant is working with students seeking music career paths in performance, recording and sound engineering, promotions, management and marketing.
"It will help students understand the business of music and provide hands-on experience from trainers and educators who have worked in the industry for decades," he says.
Grant is passionate about investing in local talent and providing ways for local people to work in their vocation here in the Hunter and believes this course provides the right mix of skills, training and education.
Amy is looking forward to her role and the newly introduced Diploma of Music Industry.
"It's hard to predict what is around the corner for the sector as so much has changed in the industry, but I know that introducing a multifaceted training program into this region, led by professionals and experts such as Grant Walmsley, will ensure students have the best possible opportunities to ride the next wave and forge their own careers," she says.
Other Articles from this issue
The 12th annual Hunter Valley Legends & Wine Industry Awards were held on 24 May at the newly renovated Ben Ean, Lindem...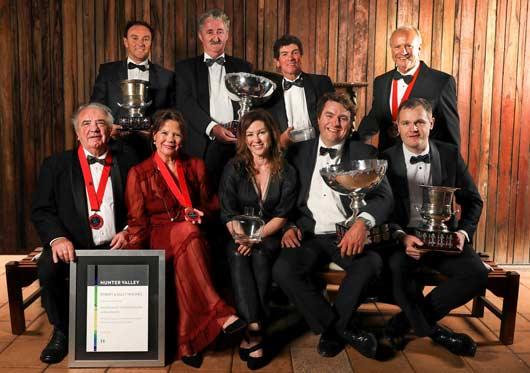 On May 15 the Minister for Trade and Industry Niall Blair and Parliamentary Secretary for the Hunter and Central Coast S...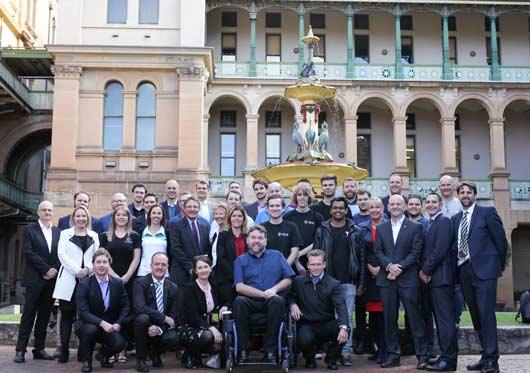 Twenty University of Newcastle students had a unique experience in their Industry Placement Program in the first semeste...
Newcastle Now has been successful in securing $500,000 in grant funding from the Newcastle Port Community Contribution F...