Minister outlines vision for Hunter biotech base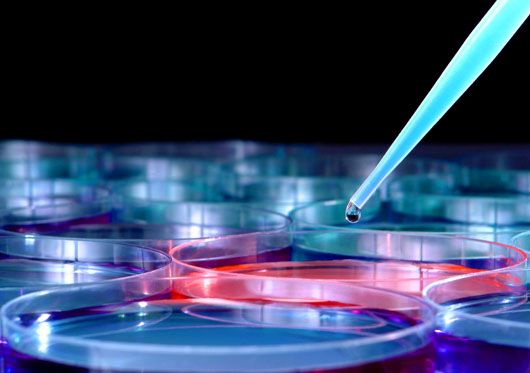 Hunter Medical Research Institute (HMRI) hosted an official visit by the Federal Minister for Industry, the Hon Ian Macfarlane MP, on 20 May to discuss opportunities to foster new national and international biomedical links between science and industry.
The Minister, whose portfolio includes science, spoke with researchers about their work in the wake of the Government's commitment to establish the $20 billion Medical Research Future Fund, the world's biggest medical research endowment fund.
HMRI Director Professor Michael Nilsson invited Minister Macfarlane during a recent briefing event in Canberra, facilitated by Swedish Embassy, which brought together leaders from Scandinavian industry, HMRI researchers and political representatives.
They discussed the future development of pharmaceuticals and medical devices as part of a long-term vision to potentially establish a biotech manufacturing base in the Hunter Region.
"As the Science Minister I continue to be delighted by the standard of medical research in Australia," Minister Macfarlane said. "We are going to see medical research continue to move ahead, and a key to that is ensuring we not only find the cures and health outcomes but look for opportunities to have high-skilled jobs right across the spectrum.
"What impressed me today at HMRI was the standard of research being conducted by the 1300 researchers and the state-of-the-art facilities. Not a cent is wasted and the Institute is delivering real value for money to the people who contributed to it. It's a real credit to the region."
Minister Macfarlane was also encouraged by HMRI's focus on international collaboration and commercialisation: "Good ideas are one thing but 'collaborating' them into great ideas is what it's all about. International connections can turn the ideas into commercial realities," he said.
"Everything I've seen tells me that not only is HMRI well run but that it produces great results and is in a very strong position to obtain grants from the Medical Research Future Fund."
Other Articles from this issue
Austin Engineering has added the Hitachi EX8000-6 excavator bucket (backhoe configuration) to its excavator product ran...
Hunter TAFE's new program is helping young people decide which apprenticeship is right for them.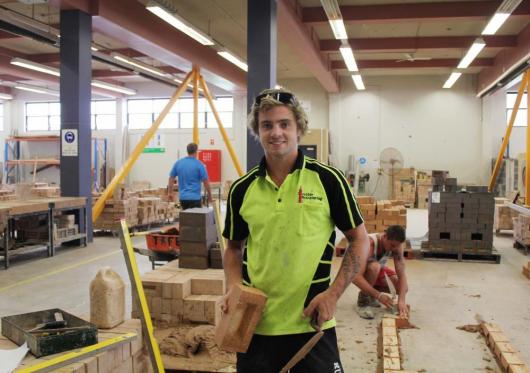 Pegasus has established a national head office in Newcastle, integrating services that have been fragmented in the past,...