Mine Rehabilitation Conference for Singleton
The Tom Farrell Institute together with NSW Office of Environment and Heritage is hosting the 4th annual conference in Singleton on the 25 September in the heart of the mining region to explore the best in the science, mining practice and practise of mined land restoration to achieve the best in biodiversity outcome. Topical areas and policy, Biodiversity Certificate Assessment Methodology (BCAM), Offsets and best practise examples will be presented to an audience of scientists, environmental professionals, miners, regulators, community members and others with an interest in mine rehabilitation.
Further information is available at http://www.uononlineshop.com/index.php/conference/conferences-events/tom-farrell-institute/mine-rehab-conference-2014.html

Other Articles from this issue
The five-year Upper Hunter Workforce Plan has been released.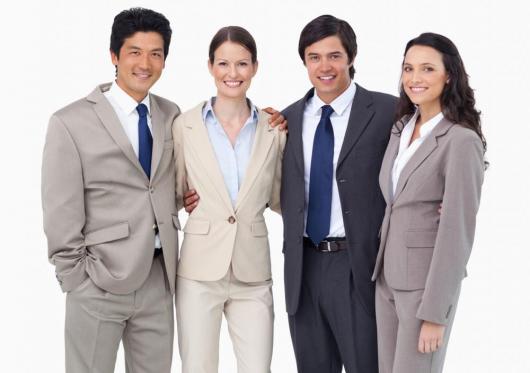 Mining makes up the largest occupation segment of Newcastle Financial Planning clients and is said to contribute to 60,0...
Miners from across the state's mining regions have been awarded top honours at the highly coveted NSW Minerals Council H...
Nominations opened 22 July for the Lake Macquarie Business Excellence Awards, which aim this year to celebrate and recog...