Mercure Newcastle Airport set to open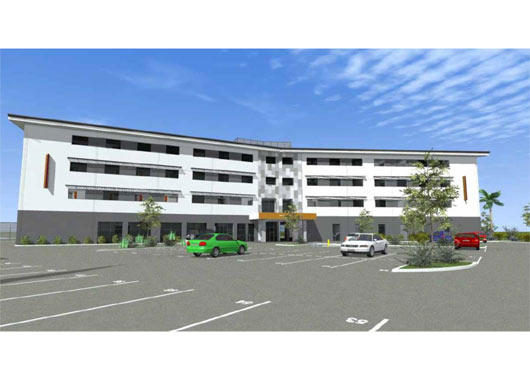 The hotel boasts 95 newly built, contemporary guest accommodation rooms ranging from king, twin and family rooms.
It is the perfect location for the discerning traveller, families or guests resting during their journey.
To accompany the hotel, the Mach One Bar & Restaurant is located on site. Award winning internationally trained Chef Luke Carpenter has created a menu based on casual, local and a modern Australian approach, serving breakfast, lunch and dinner.
Each guest room is fully equipped with sound proofingtechnology, black out blinds, wireless internet throughout, workstation, Foxtel and smart TVs. With car parking located onsite, 24 hour room service and reception, the team at Mercure NewcastleAirport are always available to help.
The conference facilities at The Mercure Newcastle Airport are modern, state-of-the-art and saturated in natural light. With four conference rooms available, accommodating up to 120 delegates in the Merewether room and a comfortable 12 delegates in one of the two boardrooms Mercure Newcastle Airport has everything needed.
Other Articles from this issue
Making an insurance claim is always accompanied by the stressful, unexpected situation that gave rise to the claim.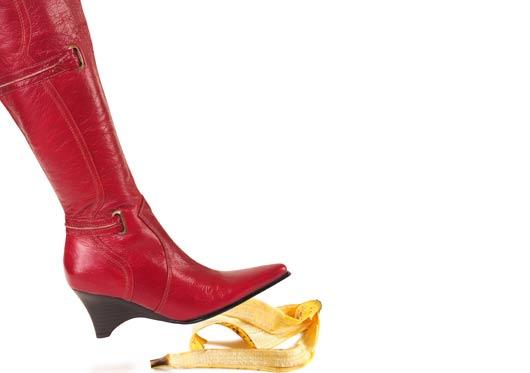 Newcastle's wonderful transition period allows people to upsize their lifestyle and downsize their home coffee machines.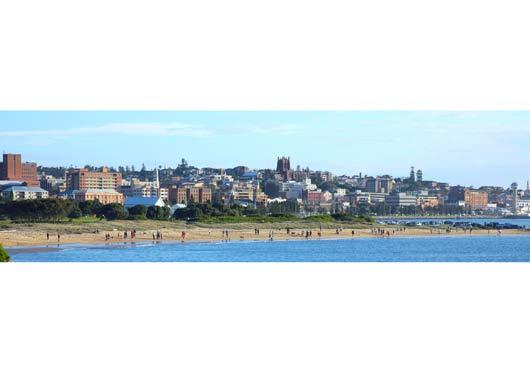 One of the major risks we come across with business owners is a lack of diversification of their wealth.
Those of us of a certain age know just how much life changed with the advent of the smartphone.