Mercure hotel a vote of confidence in Newcastle Airport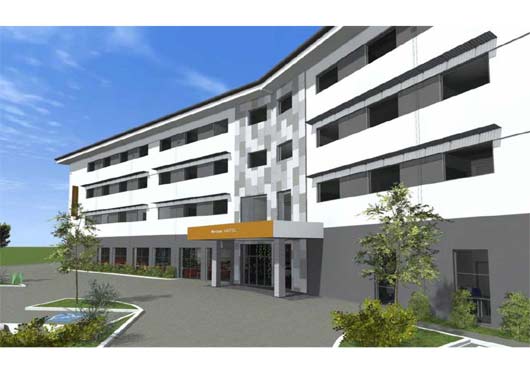 When Mercure Newcastle Airport opens its doors to the public in August, the confidence that international hotel brand AccorHotels has in Newcastle Airport and the Hunter region will become official.
The addition of this hotel on land adjacent to Newcastle Airport is not only proof of the certainty the hotel brand has in the region, but also proof of the region's ongoing love of travel and the positive sentiment towards travel.
The hotel's offerings, which include meeting rooms and conference facilities for up to 100 delegates, is ideal for business travellers who are looking for a professional, business-savvy facility within minutes of the Newcastle Airport terminal.
"Our passenger mix is unique within Australia with almost half our passengers travelling for business; the norm is around 30% business travel. The fact that we will now have Mercure Newcastle Airport on our doorstep offers our passengers a convenient option for overnight accommodation and facilities for private business meetings within minutes of the airport terminal," said David Nye, Newcastle Airport's Manager Aviation Business Development.
"The Mercure brand is a well-known and respected brand. The fact they've chosen to open their newest facility at Newcastle Airport shows significant confidence in our region, our airport and is a positive addition to the aerospace precinct at Williamtown.
"Later this year our $14.5 million terminal redevelopment, which NSW Government's HIIF contributed $11.1 million, will be complete. When complete, our terminal and the passenger experience will reflect the growth and maturity Newcastle Airport has undergone in recent years," said David.
"We're very much looking forward to watching the success that will be Mercure Newcastle Airport," concluded David.
Other Articles from this issue
Ai Group has won a Federal Government contract to support business with access to training in order to better succeed in...
With a wide range of projects recently finished, under construction and planned, the revitalisation of Newcastle is quic...
Three new food outlets opened at Newcastle Airport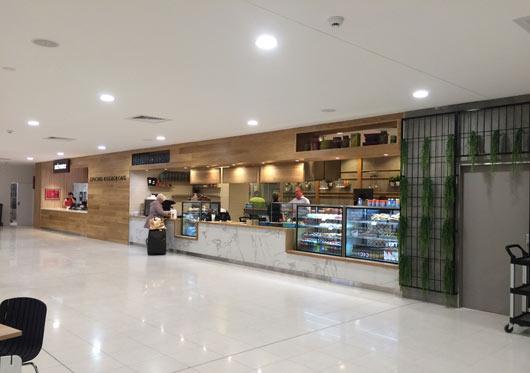 Science and technology are the forefront of everyday human life and transforming the way we live and interpret reality...