Mental Health matters in the workplace
FACTS AND STATS
● One in five Australian adults
will experience a mental illness
in any given year. 1
● PricewaterhouseCoopers'
(PwC) report, creating a
mentally healthy workplace,
estimated that untreated
mental health issues cost
Australian workplaces $10.9
billion in lost productivity each
year. 2
● Research shows that
developing a combined
'systems' approach that
incorporates both individual
and organisational strategies is
the most effective way to
intervene in relation to job
stress and to improve employee
health and health behaviours. 3
1 Australian Bureau of Statistics, National Survey of Mental
Health and Wellbeing (SMHWB), 2007
2 PricewaterhouseCoopers (PwC), Creating a mentally
healthy workplace- Return on investment analysis, March 2014
3 LaMontagne AD & Keegel T 2012. Reducing stress in the
workplace
(An evidence review: full report), Victorian Health Promotion
Foundation, Melbourne, Australia.
Other Articles from this issue
With the SuperStream deadline of 30 June rapidly approaching, ATO Deputy Commissioner James O'Halloran says now is the t...
Employees rarely resign on a whim. Occasionally it will be because their circumstances have changed, but for most employ...
Stockland is proposing to add an eight-screen cinema, leisure and entertainment complex to its $372 million redevelopmen...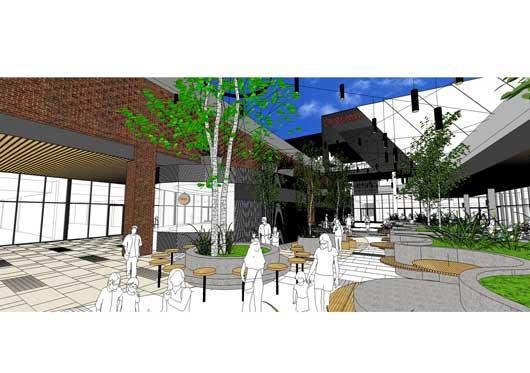 In only a few years, cloud technology has altered the IT landscape and changed the way both large enterprises and small ...