Managing mixed developments needs four ingredients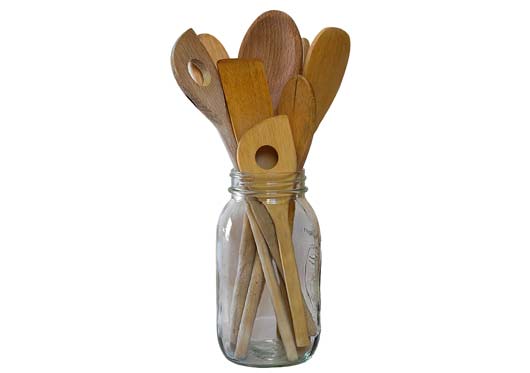 Brad Gribble
Lake Group Strata
In the Hunter we are seeing more developments with retail, commercial and residential spaces together under the one roof.
This kind of development is called a part strata development.
It presents new challenges for everyone with facilities often shared. How do you help each group to maintain their rights and ensure everyone exists harmoniously? It's a bit like baking a cake. For this recipe you need four ingredients.
Get an SMS and a BMC
There are two essential ingredients to manage a part strata development in NSW – a strata management statement (SMS) and a building management committee (BMC) to administer the SMS.
The SMS sets out how the BMC is run and how it manages and operates shared facilities. It is often a lengthy and complex document and it must be registered. It can usually only be amended by a unanimous resolution of the BMC and by special resolution of each owners' corporation governed by the SMS.
Amendments must be registered on each Certificate of Title for each stratum lot in the deposited plan (this includes the Certificate of Title for common property of each strata scheme).
The BMC is often made up of members from the different owners' corporation representing each group in the building.
It isn't a legal entity and cannot engage employees or own equipment, facilities or land. Any insurances taken out by the BMC must be in the name of all members. Any BMC expenditure shortfall must be immediately paid by the members any surplus immediately distributed to members.
A strata manager and a building manager
With such a complex recipe it is essential to have expert chefs.
Managing a building management committee correctly and within the law, requires a more than a dash of knowledge, a pinch of experience and a splash of patience. You often need a strata manager and a building manager or caretaker. Each has different, vital skills.
The strata manager is usually the banker, administrator and lawyer. He or she is under the direction of the various owners' corporation committees. They're often located offsite. A strata manager must have experience with such documents and working with building management committees. Working it out on the run never proves to be an effective strategy.
A building manager or caretaker is often used when there are a large number of apartments or retailers. They're the person on the ground who is expert in the operational management of a building and its facilities. They deal with contractors and suppliers providing maintenance, upgrades,
security and cleaning. They're usually the first point of contact so they are often on-site. They issue keys, accept parcels, induct people, check insurances and make sure people stick to the registered bylaws.
One thing is certain, your strata manager and building manager need to work very closely to make sure a mixed development is baked to perfection.
Other Articles from this issue
Small to medium sized businesses (SMEs) represent over 97% of all businesses in Australia, which translates to over two ...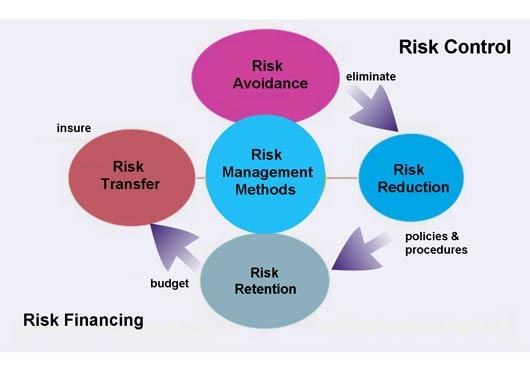 Kilpatrick Lake Mackenzie established business in Lake Macquarie in 1975 and for the past 40 years has been a prominent ...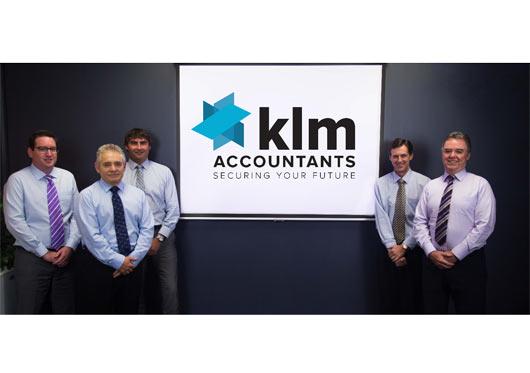 It's all child's play for a new local business that has opened at Gateshead.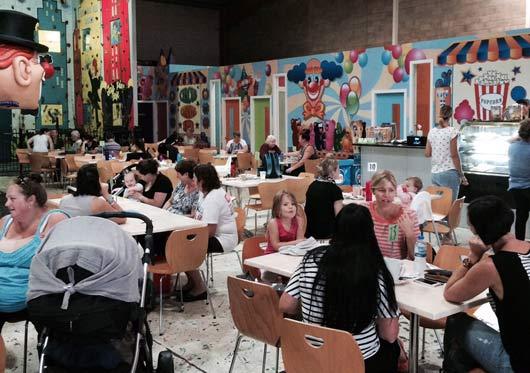 CIMIC Group's UGL has been awarded a contract to design, manufacture and supply new fuel-efficient diesel electric locom...