Major award for Crowne Plaza Hunter Valley
Crowne Plaza Hunter has scored back to back wins at the State (Meeting Events Australia) Industry Awards.
Announced in early March at the 2015 New South Wales State MEA Industry Awards Gala Dinner, Crowne Plaza Hunter Valley, collected the award for Best Meeting Venue – 500 Delegates or more. This is the first win for the resort in this category due to the opening of the Hunter Valley Conference & Events Centre in January 2015 growing its maximum delegate capacity from 450 to 1600.
Last year the Resort won the 2014 State and National Industry Award for Best Meeting Venue – Under 500 Delegates.
Robert Coates, General Manager, said the award re-affirmed the position of the Hunter Valley as a leading conference and events destination in regional New South Wales and is thrilled to be recognised in this category given the amount of effort that was put into the planning of, launch and subsequent operation of the largest Conference and Events Centre in Northern NSW.
"The win demonstrates the positive impact the newly built Conference and Events Centre has had on increasing demand and driving additional business not only for our hotel, but for the region as well. It is hugely rewarding for our Resort and our team to be recognised for how well we combine together to deliver successful conferences and major events, especially during one of our busiest years to date," Robert said.
Accepting the award on the team's behalf, Alexander Handley, Marketing Manager for Crowne Plaza Hunter Valley said the Resort was especially proud of the award win given the level of competition in New South Wales. The team are now looking forward to attending the 2015 National MEA Industry Awards in April, where Crowne Plaza Hunter Valley is also nominated in the Corporate Social Responsibilities and Education award categories.
Other Articles from this issue
A collaboration between Port Stephens Council, the Nelson Bay and District Business Association and The Business Centre ...
Did you know there has been recent research about what makes people live longer?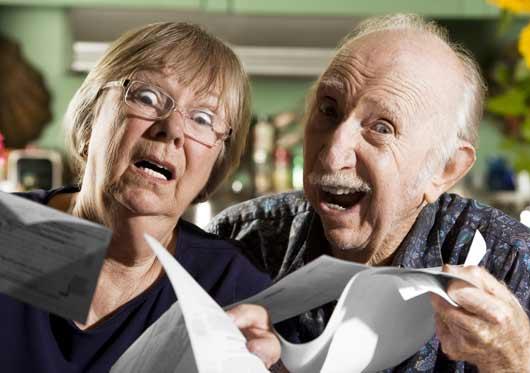 Business and consumer confidence in the economy, both in the short and long-term, rose in the December 2015 quarter, pro...
Many businesses organise activities for their staff in an effort to build a more effective team, as a reward and to incr...