Maitland irrigation projects completed in collaboration with Hunter Water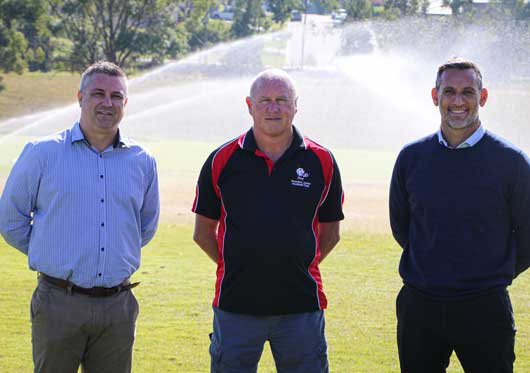 Maitland City Council has collaborated with Hunter Water to develop and install multiple irrigation projects across the Maitland area throughout 2020 and 2021. These projects will improve sporting fields and the city's water use efficiency.
Council secured $100,000 from the Federal Government's Local Roads and Community Infrastructure Fund Phase One to help fund the recently completed irrigation redevelopment at John Wilkinson Sports Complex, Bolwarra. The project followed other finished installation works at A&D Lawrence Oval, Thornton, Maitland Park, Maitland, Somerset Sports Complex, Thornton and Coronation Oval, Telarah.
The new irrigation installations have a centralised control system with multiple moisture sensors installed in the ground at all sites. Moisture sensors provide soil moisture information to the control system to assist in deciding when and how much irrigation is required to maintain optimum moisture levels for growth.
Council's Operations Manager Recreation Works Caine James says, 'It's excellent Council has aligned with Hunter Water to continue our ambition of making our irrigation water usage sustainable for the future.
'The new automated systems used in the irrigation projects undertaken across Maitland will not only ensure an efficient use of water, but will also provide greater support to volunteers from local sporting clubs to maintain the areas.'
Hunter Water Group Manager Water Conservation and Revenue, Ardie Morris says, 'This is a great opportunity to work with Maitland City Council, who share our focus on building water resilience in our region.
'This means, in times of water scarcity, we can still support the health and wellbeing of our community with green open spaces and sporting fields.'
For more information about how to save water, visit maitland.nsw.gov.au/water-tips
Other Articles from this issue
Recipients of the annual Cessnock Mayoral Scholarships were announced 4 May.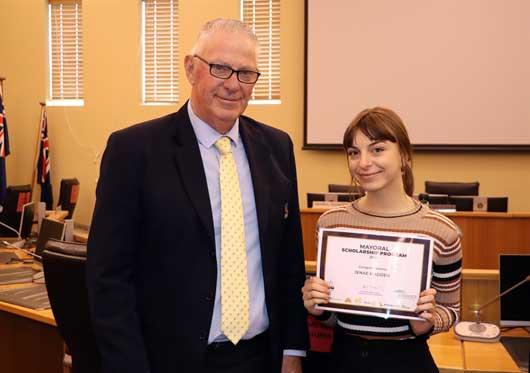 The 2021 Hunter Valley Legends & Wine Industry Awards gala dinner held on 20 May at Oaks Cypress Lakes Resort in front o...
Newcastle & Hunter A Region Ready has relaunched for 2021 as an updated showcase of the assets and benefits of the regio...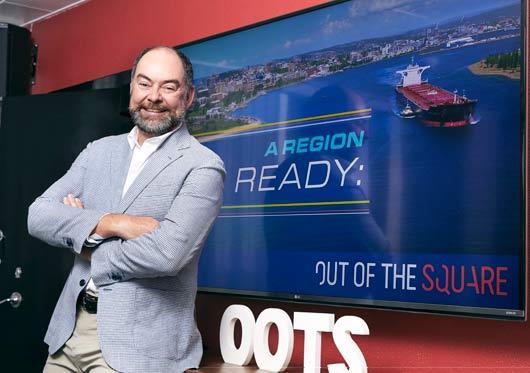 The bright future of Newcastle as a city renowned for its education, innovation and research moved forward on 14 June,...