Local Winemaker named 2015 IWSC President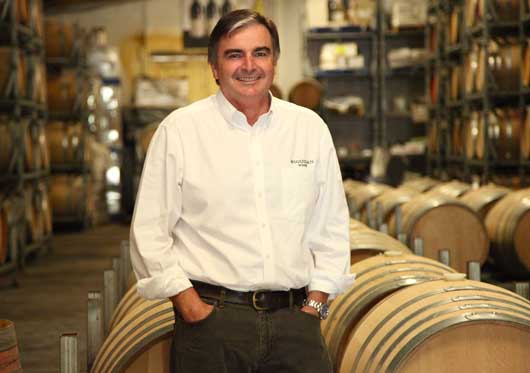 The International Wine and Spirit Competition (IWSC) widely acknowledged as one of the most prestigious and independent wine competitions in the world, has named Neil McGuigan, Chief Winemaker for McGuigan Wines, as its 2015 President.
Hunter Valley winemaker, Neil McGuigan, is the fourth Australian to be appointed President of the International Wine and Spirit Competition.
Neil McGuigan has been recognised by the IWSC on countless occasions for excellence in winemaking, including International Winemaker of the Year in 2009, 2011 and 2012 – becoming the first winery globally to be named 'world's best winemaker' three times in the Competition's history.
Commenting on the appointment, Neil McGuigan said "It's a great honour for the McGuigan brand, Australia and, of course, for me personally. In 2015, I will be an ambassador for wine globally, as well as for the IWSC – quite an honour for a guy from the Hunter Valley." Landmark IWSC events and tastings – hosted by Neil McGuigan – are planned throughout 2015 taking place in London, Dusseldorf, Hong Kong and Vancouver.
Other Articles from this issue
The Hunter Investment Prospectus covers the advantages of the Hunter as a business and investment location as well as a ...
Hunter TAFE has been named a winner at the prestigious Australian Multicultural Marketing Awards (AMMA).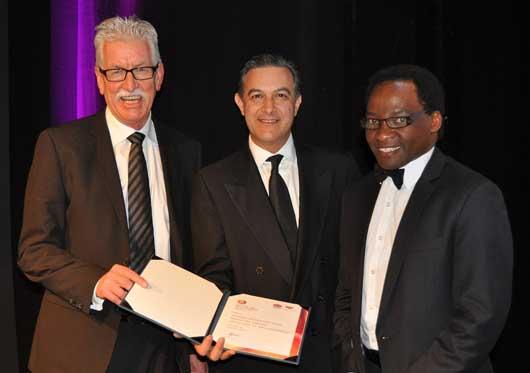 Welcome to Hunter Business Review's Women in Business feature for 2014.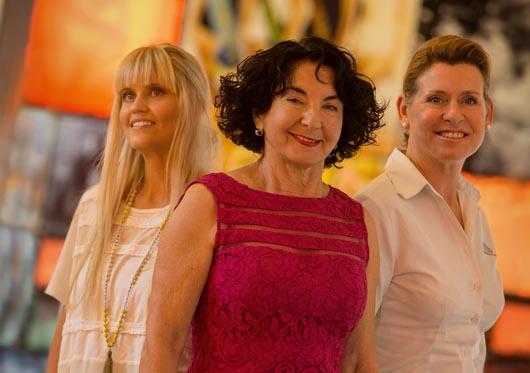 Every year, Indra Nooyi, the CEO of PepsiCo, sits down to write a letter… in fact, 400 of them.