Local school leads Australia in positive teacher award nominations
Thirteen teachers from Medowie Christian School have been nominated for the prestigious Positive Teacher of the Year Awards, making the growing K-12 campus the most nominated in Australia.
The annual awards are coordinated by the National Australian Positive Schools Initiative (NAPSI), KidsMatter, MindMatters and Geelong Grammar School Institute of Positive Education.
The awards are open to teachers from all schools and provide an opportunity to acknowledge the important contribution teachers make to the wellbeing in schools and colleges. From over 800 nominees, one winner and one runner up have been announced in two categories for each of the four eligible states, Medowie Christian School has been awarded as Runner Up in both categories for NSW.
Other Articles from this issue
Glencore has received approval for an increase in maximum annual production at the Mangoola open cut mine
Futura Group, a Newcastle based Interactive Agency, has won a contract to develop an Information Security training progr...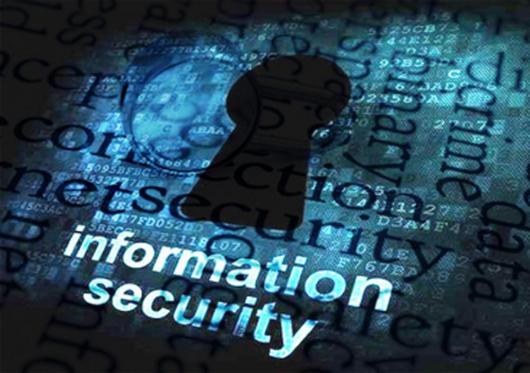 Hedweld has announced that the Trilift product range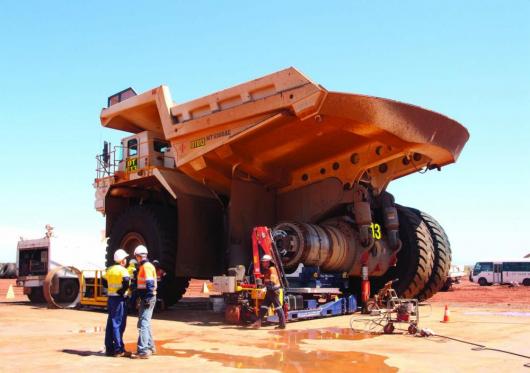 The NSW Government has announced Newcastle Light Rail will launch with a free community open day on Sunday 17 February b...