Local GM named one of printing industries most influential people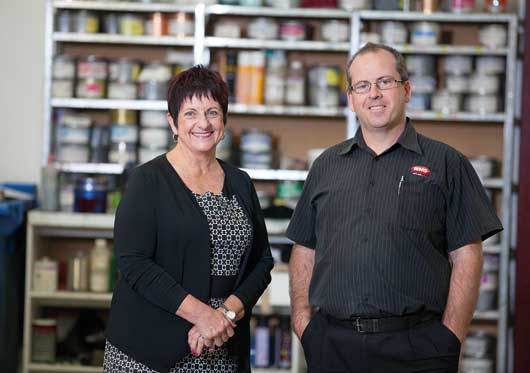 Helen and Daniel Ogle
WHO Printing's General Manager, Daniel Ogle, has been named as one of the printing industry's most influential and innovative people in this year's ProPrint Power 50. Daniel was listed as number 33 on the list, for his dedication to the community-first culture championed by the company along with his leadership in driving the business to recent printing and sustainability accolades.
The ProPrint Power 50 is in its seventh year and celebrates the best and brightest in Australian print, recognising the business men and women who are taking print forward and innovating in a competitive industry. This was Daniel's first nomination in the Power 50.
WHO Printing, who recently celebrated their 30th year in the printing industry, was also recently awarded a gold medal at the 2016 National Print Awards, which recognises the best in print talent within Australia, and were finalists in the 2016 Hunter Manufacturing Awards.
Other Articles from this issue
Slow and non-paying customers can be detrimental to the cash flow of a business.
At the recent Raine & Horne Awards night Bill Russell presented the principals of Raine & Horne Commercial Newcastle (St...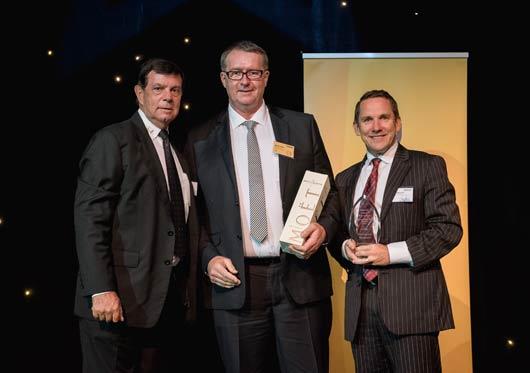 In a changing of the guard Centennial Coal's (Centennial) Managing Director and CEO, David Moult, announced he will be l...