Local business advisor gains National recognition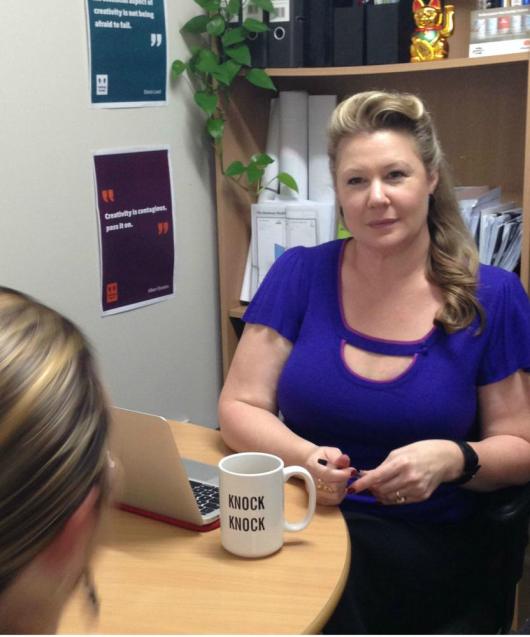 Business Advisor and trainer Brooke Phillips, part of the team at The Business Centre (Newcastle Region), has won the prestigious National Award for Best Regional Business Enterprise Centre Mentor. Brooke is a Business Advisor and Trainer under the Small Biz Connect Program and has been with the Business Centre for the past 3½ years.
"I am a big believer in doing what you love which for me is assisting small business with practical advice and a clear action plan. Small business has supported me my whole life and it's incredibly rewarding to support others in any way I can," said Brooke.
The Business Centre was also acknowledged at the National Awards and presented with a Highly Commended Certificate in the category of Best Regional Business Enterprise Centre 2014. The award recognises the Centre's contribution to small business in regional Australia.
Further endorsement of the valuable work The Business Centre is doing has been acknowledged by the Office of the Small Business Commissioner who recognised the Centre for providing Outstand-ing Overall Performance 2013 / 2014 under the Small Biz Connect program. The award was presented by the NSW Small Business Commissioner Robyn Hobbs at the Small Biz Connect Conference in Darling Harbour during October.
The Business Centre is about the enter its 30th year of providing support for thousands of small to medium businesses throughout the Hunter Region, and are delighted and honoured to receive these awards and recognition for the team's commitment and passion for what they do.
Other Articles from this issue
Hunter Institute of Mental Health Director Jaelea Skehan has been announced as a winner in the 100 Women of Influence Aw...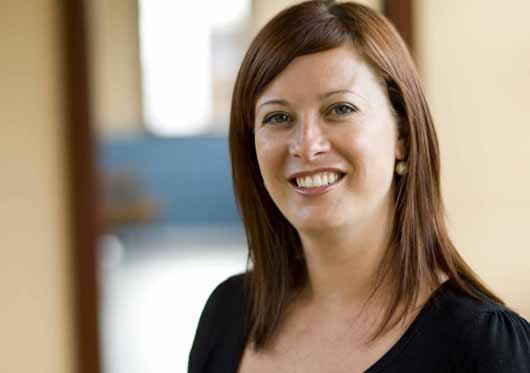 Hunter Valley Glass & Windscreens has developed Impact Protect to improve the impact resistance of glass within the mini...
You can purchase life insurance much more easily but not all life insurance products are the same.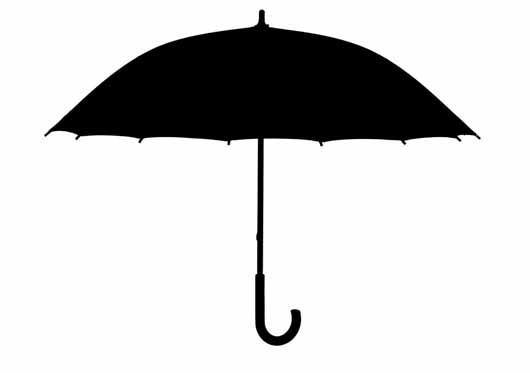 Don't get me wrong I loathe the idea of being labelled a naysayer. As a real estate agent, we always seek the positives ...