Larger offices for performHR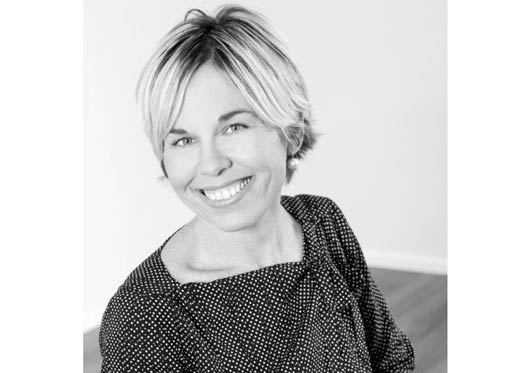 After out-growing their office in Hamilton, performHR has established their new headquarters on Glebe Road, The Junction.
The space has been designed to allow performHR staff options as to where they work – in addition to work stations, there is the option of a café style creative zone, stand-up work bay or the 'red chair of productivity'.
performHR CEO Lyndell Fogarty said "When choosing the fit out materials and design, we wanted to achieve an office that supported flexible work options, was aesthetically engaging, that clients loved coming too and we are really happy with what we achieved".
With a growing team based across the eastern seaboard, performHR is fast becoming a leading provider of end-to-end HR for the mid-tier market and their new office allows them to double current capacity. The business has grown from a start-up concept 6 years ago to now working with some of Australia's leading industry sector brands.
"We work with some of Australia's most dynamic organisations and to do this well you need a dynamic, diversified team, something that we have been able to build, said Lyndell.
"With the enthusiasm and drive of a start-up still, performHR is set to continue to grow significantly over the next few years. "We really are 'changing the way HR is done'"
Other Articles from this issue
proposal to build a state of the art Recycled Water Centre at Cooranbong has been given the green light by Lake Macquari...
Young professionals working in the resources sector are set to benefit from a new suite of career development tools made...
AGL Energy Limited has commenced the permanent decommissioning of eight gas wells and two seismic monitoring bores in th...
Unbridled Results has launched a leadership program that's relevant, in-depth and has the capacity to completely transfo...