Landmark apartment complex
The up and coming hot spot of the Newcastle property market will have a new landmark apartment and retail development following Council approval of the DA for Neufort Wickham.
The development, at 12 Railway Lane, comprises 135 apartments – 12 studios, 23 one-bedroom and 100 two-bedroom apartments plus 284 sqm of retail and commercial space across the 4,556 sqm site. It borders Wickham Park and Railway Lane.
PRD Newcastle & Lake Macquarie has been appointed sales and marketing agents for the development and is now taking expressions of interest. Construction is expected to start in 2019.
The development has been designed by award winning Newcastle firm EJE Architecture.
Director, Barney Collins, said Neufort has been designed in line with the new Wickham Master Plan to take advantage of its superb location and give a nod to the heritage of the suburb.
"This is a large development but we have broken down the scale between the upper and lower levels to give a dynamic appearance," Mr Collins said.
"We are bringing in the warmth and texture of face brickwork to reference the masonry characteristic in the suburb's signature buildings such as the Wickham School building and wool stores," he said.
"The style combines the robustness of the wool store buildings with modern contemporary apartment living."
"Importantly, active community spaces are introduced through a large courtyard at the podium level, as well as the bridge connecting the two residential towers."
The development is the first in Newcastle for experienced developer Blake Organisation. Managing Director Peter Blake said he is impressed by Newcastle's transformation and sees great potential for the city.
"We only create premium residential projects in prime locations with supreme lifestyle factors," Mr Blake said.
"Wickham is a great location that offers easy, contemporary living to buyers," he said.
PRD Newcastle & Lake Macquarie managing director Mark Kentwell said he expects strong interest from first home buyers and investors as the apartments will be priced attractively. Mr Kentwell said the two-bedroom, two-bathroom, dual balcony apartments will be particularly attractive to investors as well as two people jointly buying an apartment or those buying but looking to rent a bedroom to help finance their purchase.
"Although there'll be 143 car spaces, Neufort's location is perfect for a car free lifestyle," Mr Kentwell said.
"Neufort is minutes from the new Newcastle Interchange as well as a short walk or bike ride to Beaumont Street and Islington, Honeysuckle Marina, the CBD and University campus as well as our amazing beaches."
Other Articles from this issue
When deciding to take that much needed leave there are a few things you should take into account to help you decide wher...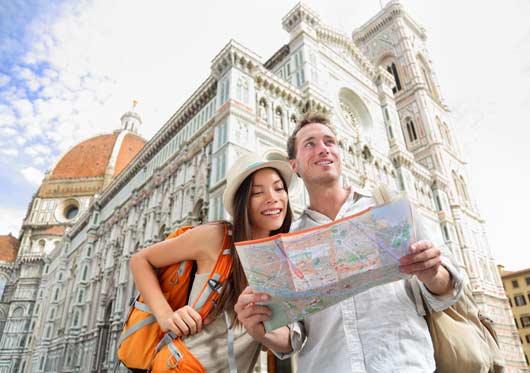 Recent years have seen continued growth for Insight Building Services, a local business offering commercial/industrial b...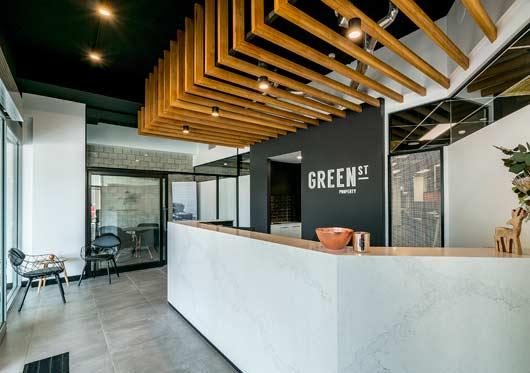 Hunter accounting firm, Urdarov Accountants, has joined forces with an experienced stockbroker and a prominent financial...