Lake Macquarie Business Excellence Awards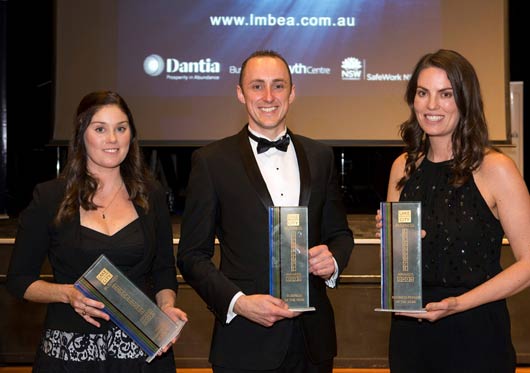 Major winners - Jennifer Holland, Nathan Franks & Amber Moncrieff
Winners for the 2016 Lake Macquarie Business Excellence Awards were announced at the Awards Gala Dinner, held at Belmont 16s on Saturday 23 July.
Winners across 13 categories focusing on areas such as branding & marketing, business systems, workforce training and development, customer service, innovation, entrepreneurship, workplace health and safety and sustainability were recognised for business excellence and their outstanding achievements were celebrated in style.
Three major award winners were also recognised for their business expertise, their contribution to the Lake Macquarie Business Community and their capacity to give back to the general community.
Business Growth Centre Manager, Brett Gleeson was extremely pleased with the results;
"In its fifth year, the Awards have demonstrated that there are many businesses in Lake Macquarie who aspire to and have achieved excellence. The Gala Dinner is a celebration of these achievements and it was certainly pleasing to see so many business people come together to support their colleagues."
Other Articles from this issue
In an Australian first, new homebuyers are set to save up to $1,500 per year on electricity bills thanks to the inclusio...
Recently, Newcastle hosted the 9th International Conference on Environmental Catalysis from 11 – 13 July 2016. The confe...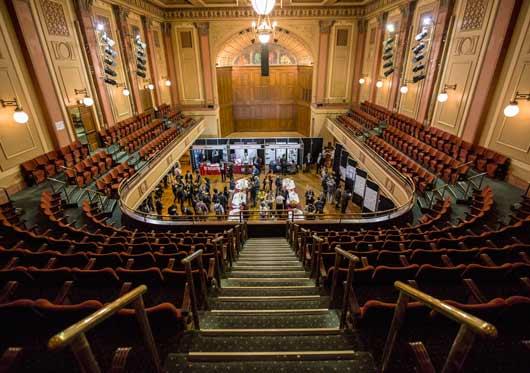 With the Australian Federal election out of the way, the Government must put its focus back on economic matters and prov...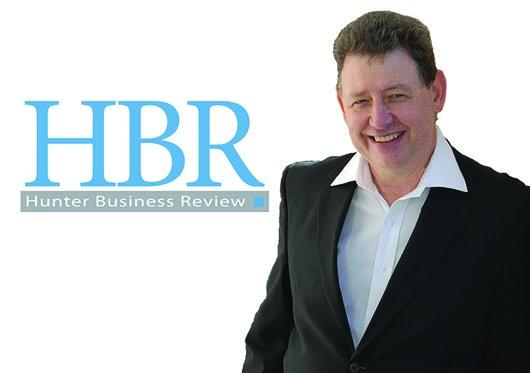 A key performance indicator (KPI) is a metric that is generated to monitor significant elements of your business.