Kristen Keegan Future Leaders Program Scholarship Recipient
HunterNet and the Hunter Business Chamber have announced Teegan Bell, Customer Experience and Airport Operations Officer Newcastle Airport as the second recipient of the Kristen Keegan Future Leaders Program Scholarship.
The Kristen Keegan Future Leaders Scholarship is a joint initiative between HunterNet and the Hunter Business Chamber, aimed at honouring Kristen's legacy. The Scholarship covers the tuition for one participant as part of the HunterNet Future Leaders Program 2018.
The Assessment Panel, comprised of Anita Hugo (Hunter Business Chamber) and Tony Cade (HunterNet), received a number of high calibre applications from young leaders across the Hunter. Applicants were required to submit a letter, addressing the following criteria:
• What would participation in the program mean to you
• Demonstrate your aspiration to succeed in your chosen pursuit and how financial and moral support would further your education or personal development
• What does the heritage of our region mean to you and how can this be respected while creating the necessary change, innovation and progression to take our region forward
The assessment panel said "We are very pleased to announce that Teegan Bell is the 2018 Kristen Keegan FLP Scholarship recipient. This year's candidates were all of a very high calibre which makes Teegan's success even more significant. We look forward to seeing the benefits this Program brings to Teegan's future development."
Teegan's application detailed her aspirations to become a future leader in the Hunter, highlighting the importance of meaningful working relationships within the local community. She demonstrated a commitment to personal and professional development through her work coaching cheerleading and gymnastics, along with her career progression at Newcastle Airport.
"I believe that this type of program is leading the way in the Hunter to develop young leaders, outside of the normal study and workplace environments. I believe that being a part of this program is beneficial to self-growth, career development and supporting others" Teegan said.
Teegan is studying a Bachelor of Criminology and Criminal Justice part-time through Open Universities while working full time at Newcastle Airport.
Other Articles from this issue
The Federal Government announced a mixed 2018 Budget for Hunter businesses on 8 May.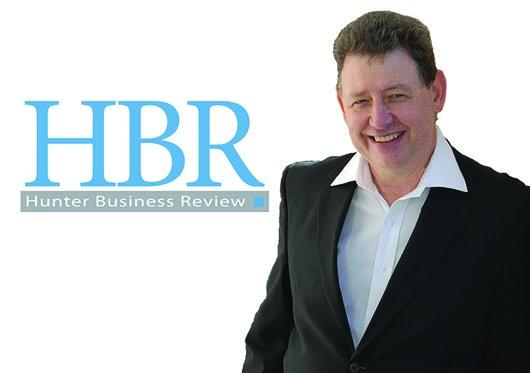 Newcastle Grammar School teamed up with Newcastle City Council and Revitalising Newcastle to provide an incredible day o...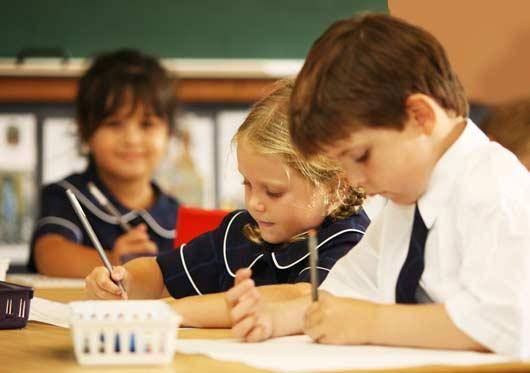 April marked a very significant milestone for Hunter-based electrical and electronic engineering company Ampcontrol, who...
remember once going to a networking event, introducing myself as a fundraiser and as I was explaining the organisation's...