Konica Minolta
TOTechnology has announced that its Konica Minolta multifunction range has won the BLI A3 MFP Line of the Year award for an unprecedented fourth consecutive year.
Buyers Lab is the world's leading authority on document imaging devices and solutions.
"By assessing reliability, image quality, ease of use, productivity and a range of other criteria, BLI's tests reveal to customers the products that deliver the best value and performance," said BLI Managing Editor Daria Hoffman.
"The fact that year after year Konica Minolta continues to surpass the competition is a testament to the sustained quality of its A3
Other Articles from this issue
University of Newcastle's Civil and Structural Engineering discipline has entered the Top 50
An expanded Memorandum of Understanding (MoU) between the HMRI and HVRF has been signed.
The Miracle Babies Foundation, a community organisation that provides important support for 1,100 families with prematur...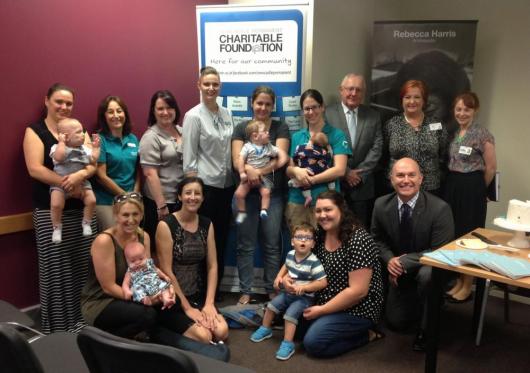 PLEXSYS Interface Products, Inc., a global simulation company specialising in modelling and simulation systems and suppo...