Kirsten Molloy nominates as NRMA regional representative
Experienced CEO and community advocate, Kirsten Molloy hopes to be elected as the region's representative on the board of directors for NRMA.
Dr Molloy nominated as part of the organisation's election process and hopes to use her passion for the region along with her experience in commercial, infrastructure and stakeholder engagement to add value to the NRMA board of directors. 
NRMA is almost 100 years old and is best known for its roadside assistance, but is also the NSW and the ACT's peak advocacy organisation dedicated to motoring, transport and tourism. The organisation has more than 2.6 million members – about 340,000 of these live in the Hunter and Central Coast region.
Members will be invited to vote for its board from 23 September 2019. Election results will be announced on 1 November 2019.
Kirsten Molloy is currently the CEO of the Hunter Valley Coal Chain Coordinator (HVCCC) but will not be renewing her contract next year so she can pursue other opportunities and board positions.
Kirsten also currently provides her skills to both business and community organisations including the Hunter Medical Research Institute, Regional Development Australia (RDA) Hunter, Hunter H2O and the Equal Futures Project and Hunter Diversity Awards.
"I am a proud resident of this region, encompassing the Hunter, Central Coast and Port Stephens, and believe that NRMA members and the wider community deserve quality roads, transport, travel and lifestyle options," Kirsten said.
"As a working mum, I also believe that we must not only plan our future but move quickly to develop new ways for our community to connect and move," she said.
"Importantly this is about keeping people of all ages safer on our roads and advocating for fairer petrol costs and keeping transport costs affordable.
"It's also about attracting the right funding for better road and transport solutions including light rail extensions as well as efficient public and private transport networks.
"I am keen on encouraging innovation and environmental vehicle options," she said.
If elected, Kirsten would be the first Hunter resident to sit on the NRMA board since Kyle Loades retired as Director and President in December 2017 after a decade long tenure. Mr Loades has endorsed Kirsten's nomination citing the importance of having local people who understand the landscape.
"I believe that Kirsten's experience and knowledge together with her passion for progressing our region's capacity to have better transport solutions, additional and improved road infrastructure as well as to take our place as a leading economy would be of great value," Kyle said.
For information: Meg Purser 0412 229 439 or click to the following link https://www.youtube.com/watch?v=OdkuexrwtEc&feature=youtu.be
Other Articles from this issue
Get Smart Promo, a locally based Promotional Products and Branded Merchandise specialist, cleaned up with three awards ...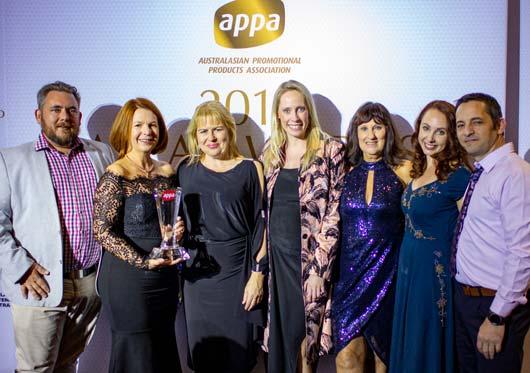 The City of Newcastle has completed a solar-powered electric vehicle (EV) charging hub that will also provide 100% rene...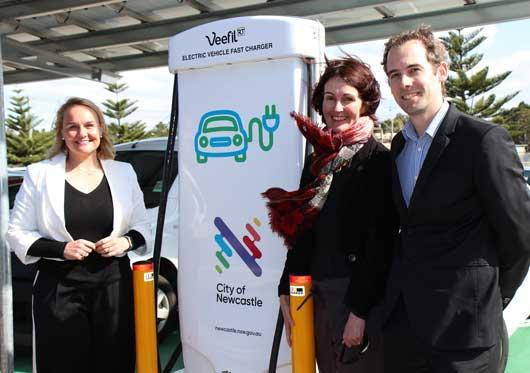 Science and technology are the forefront of everyday human life and transforming the way we live and interpret reality...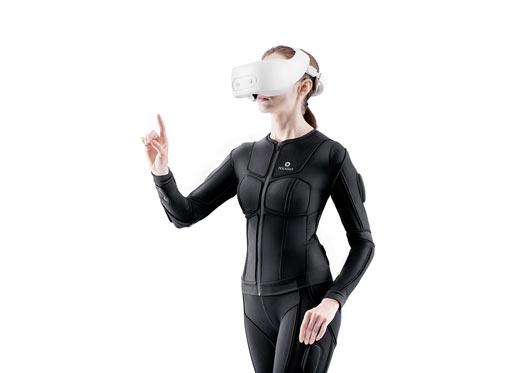 Poor old Zuckerberg has been copping it of late. While the US Senate has been throwing a few big punches his way (and a ...