Articles Under #HunterInnovate
Science and technology are the forefront of everyday human life and transforming the way we live and interpret reality...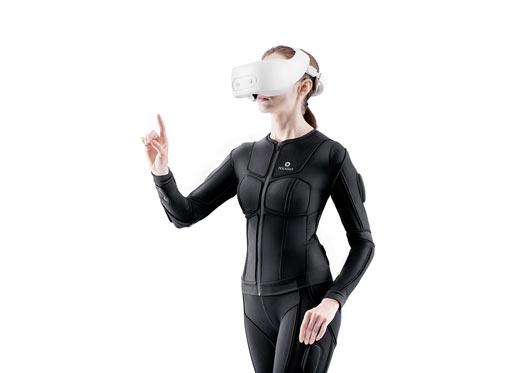 How can we overcome the world's greatest challenges and create positive social change simultaneously? Technology!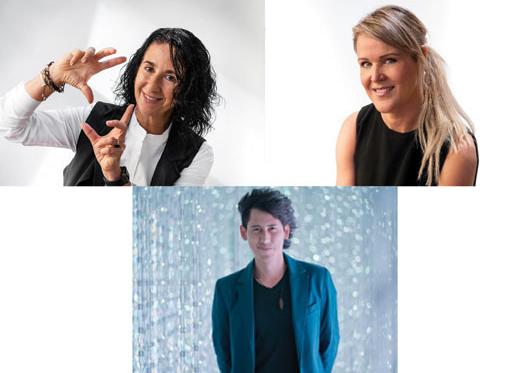 Cultural sector development program, Smart Arts will be returning to Newcastle following highly successful delivery of t...