Keeping communications simple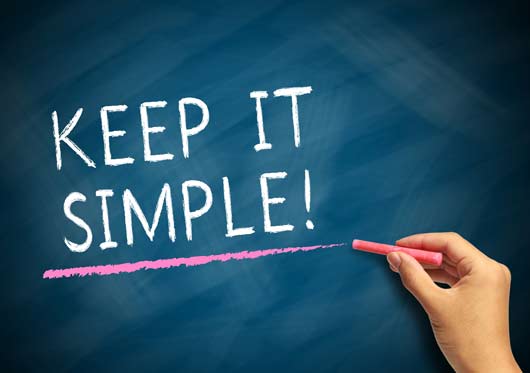 Paul Siderovski
SiDCOR Chartered Accountants
Throughout my working career I have come across the KISS principle many times. One of the best ways to communicate is to 'keep it simple'. You can use any name for the second 'S' like Sam, Sarah, Silly or Stupid.
It doesn't matter, as long as when you use Stupid, you're not judging the person you're saying it to!
I learnt from an early age that if you can't explain something so that a seven year old would understand, then you have over complicated the subject.
No matter what profession or business you're in, jot down what you do and explain it in plain and easy to understand English. Many different professionals like lawyers and accountants talk in technical jargon that people don't understand. Most of the time this isn't intentional as they're not using KISS as their way of communicating and they don't realise it!
Keep it Simple….and next time you're explaining a technical issue to your client or customer, think KISS…..you will build TRUST and rapport with them and they will never leave you. The alternative is to confuse them so much that they think they can't do without you……not sustainable and it will not build long term trust.
Other Articles from this issue
The Cloud has the capabilities to provide great benefits to your business.
RDA Hunter's ME Program has announced a new partnership with University of Newcastle's Robogals and BAE Systems to engag...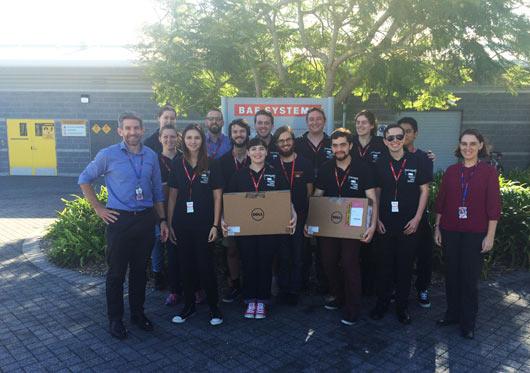 Pinpoint Computers has a world class cloud service in a data centre based in Sydney's CBD
Grants and Tax concessions – have you thought about them as part of your business plan and strategy?