International accolade for local insurance broker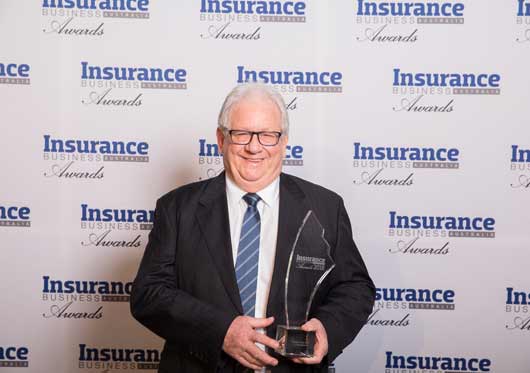 Newcastle-based insurance broker Russell Boucher has been named as the Broker of the Year - International at a major insurance industry awards event.
Boucher, a Principal Broker at the Newcastle Branch of international insurance broker Gallagher, claimed the accolade at May's Insurance Business Australia Awards event in Sydney ahead of brokers from Aon and JLT.
A 48-year insurance industry veteran, Boucher has hundreds of clients in the Hunter Region and specialises in providing risk management advice and insurance solutions to multiple sectors, including transport, waste management and recycling, civil construction, and fuel and dangerous goods.
He attributes his success to putting the client first at all times, having open and honest client conversations and continually educating himself on the latest emerging risks facing business communities.
Mark Bramley, Gallagher's Newcastle Area Director, said: "Russell thoroughly deserves this award because his dedication to clients is second to none and he has achieved some outstanding results for them at claims time due to thoroughly understanding their businesses and making sure their risks are adequately covered.
"With a career spanning nearly 50 years Russell is a great ambassador for the insurance broking profession."
Other Articles from this issue
This year, Auto Advantage and McDonald Jones Homes will celebrate a 12-year business partnership that has delivered flee...
Newcastle became the first Australian city to get an electric bike sharing network after rapid smart city advances saw t...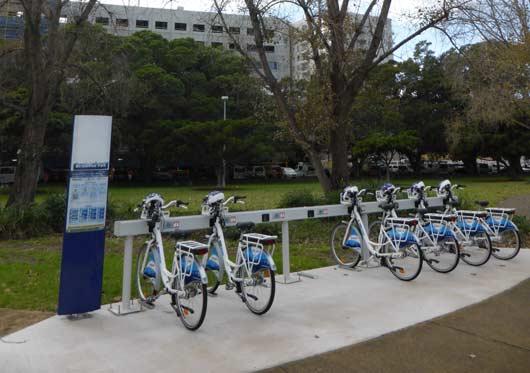 Construction of the Newcastle Light Rail Depot building, at Wickham, and six stops along the rail's 2.7 km length sees D...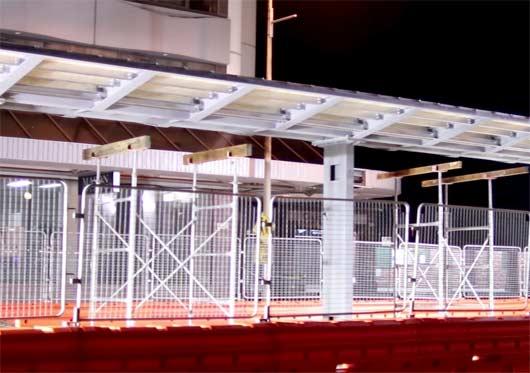 Business and consumer confidence in the economy, both in the short and long-term, rose in the December 2015 quarter, pro...