INNOVATION GAME CHANGERS
With a push towards innovation continuing to fuel projects across the Hunter, one local research agency is pushing the boundaries on the conventional approach to traditional R&D.
Established with the ability to bridge the gap between academia and the commercial imperatives of heavy industry and big business,
ResTech
pride themselves on being able to address specific industry based issues; from hazardous areas in underground mines to high temperatures in outback Australia, enabling innovative R&D solutions to help solve some of the industry's most challenging problems.
In 2013,
ResTech
were joint winners of the National Engineers Australia Innovation Award for the management of Variable Speed Drive (VSD) earth leakage currents in fault limited networks, culminating in over seven years of research including analysing phenomena, developing simulations, conducting underground research, educating the industry and developing a protection regime to monitor VSDs while protecting plant and personnel.
Clint Bruin, ResTech Principal said "One can often solve the problem in the lab, certainly by utilising an academic theory but then the real world often gets in the road with environmental constraints."
"What sets us apart as a Registered Research Agency is the ability to partner with Academics, who tend to look at large intractable problems within the environment, they're able to then collaborate with our team of specialised R&D Engineers to come up innovative solutions that fit within a fairly strict commercial constraint," he said.
In 2016, ResTech received $174,000 in research funding from the Australian Coal Industry's Research Program (ACARP) to undertake research into electrical protection schemes and conducted a broad evaluation about the adequacy of past and present systems and approaches, with the aim to develop and justify new approaches for electrical protection.
Off the back of this initial research, ResTech were successful in a second round of funding in 2017 of $129,000, to begin investigations into adaptive protection schemes with the aim to provide a proof of concept to demonstrate and quantify the advantages over current practices.
ResTech's Senior R&D Engineer, Dr Peter Stepien recently presented research findings to develop electronically safe VSDs at the Mine Electrical Safety Conference in Brisbane. This ACARP funded research is in collaboration with the University of Newcastle, which looked into modelling and investigative techniques that led to the development of an innovative hybrid system to minimise the adverse effects that are generated by VSDs, focussing on alternative topologies and control of switching devices.
ResTech are based at the University of Newcastle's Callaghan campus and have a wide range of research capabilites to help enable innovative ideas across a diverse range of industry sectors
Other Articles from this issue
As Williamtown ramps up to welcome Australia's arriving F-35s, Lockheed Martin Australia on 24 July joined Regional Deve...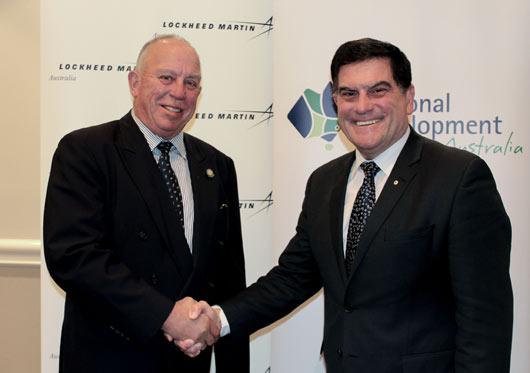 Australia's largest collaborative soil research initiative, aimed at enabling farmers to increase their productivity and...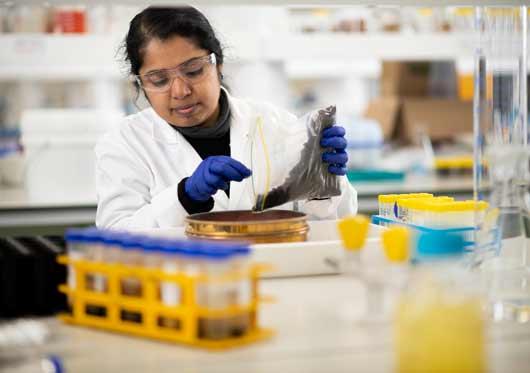 The outstanding success of businesses was celebrated at the Lake Macquarie Business Excellence Awards Gala Dinner, held...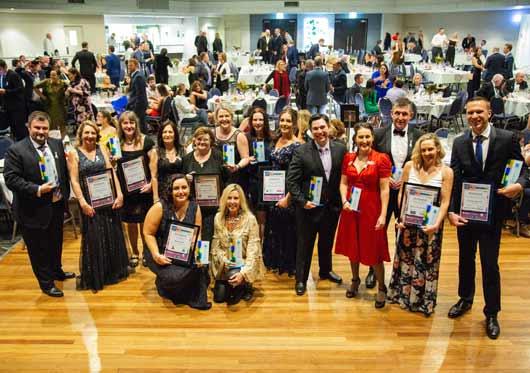 A partnership that will enhance the Upper Hunter's reputation as a regional centre for high quality tertiary education w...