Innovation Districts Challenge calls on SMEs to develop solutions that address the economic impact of COVID-19
University of Newcastle is partnering with NSW Government to unearth solutions developed by Hunter and Central Coast-based businesses that directly address the economic challenges triggered by the COVID-19 pandemic. The Innovation Districts Challenge is designed to accelerate the commercialisation of research-led solutions with a total pool of $500,000 in funding available to eligible small to medium-sized enterprises.
The University is seeking expressions of interest from businesses that are developing products or services that build economic resilience for Australian businesses to recover from the impact of COVID-19 in three priority categories:
1. Business sectors most impacted by COVID-19, such as arts, entertainment and recreation, accommodation and food services, and education services;
2. Ongoing supply chain weaknesses and sovereign supply chain capacity; or
3. Strengthening local communities in the prevention of, or management and recovery from outbreaks.
University of Newcastle's Siobhan Curran, Manager of the Integrated Innovation
Network (I2N), said the Innovation Districts Challenge is a NSW-wide initiative aiming to address the economic implications of COVID-19 on business and community sectors.
"Australia is the envy of many countries given the successful response by government, industry and community to the immediate impact of the coronavirus. Now it's time for businesses to consider opportunities to innovate as the world recalibrates to a 'new normal'. Consequently, businesses have an opportunity to advance their commercialisation journey in partnership with the University to deliver a product that assists in the recovery for those most impacted."
Expressions of interest submitted to the University of Newcastle by eligible businesses within the Hunter and Central Coast district will be assessed with the top three submissions being invited to make an application for funding alongside businesses from other innovation districts across the state. A total of 36 applications will be assessed by a panel coordinated by NSW Treasury with the highest ranked application securing $250,000 funding, the second highest ranked receiving $100,000 funding and third place awarded $30,000. The highest ranked application from each of the twelve innovation districts that is not an overall state-wide recipient will be granted $10,000.
Expressions of interest are open to eligible businesses until 4PM, Thursday 4 March.
For more information on eligibility and application details go to https://www.newcastle.edu.au/innovation-districts-challenges.
Other Articles from this issue
Swap-and-go coffee cup scheme, Green Caffeen, has launched a partnership with Hunter Joint Organisation to make it easie...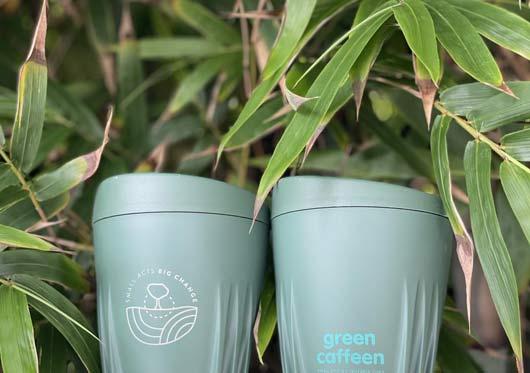 The first F-35A aircraft has been inducted into BAE Systems Australia's (BAESA) maintenance depot as part of the next ma...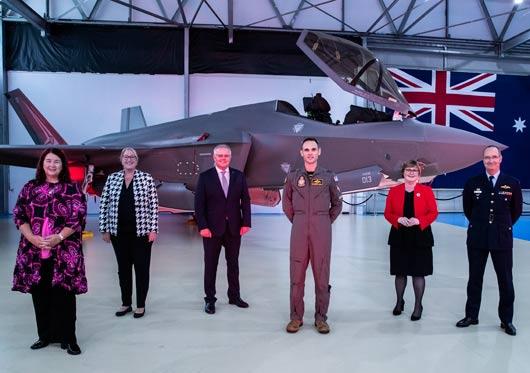 A record-breaking $40,000 has been awarded to 20 talented students as part of the 2021 Port Stephens Mayoral Academic Sc...
Every business is susceptible to risk.