Articles Tagged Covid 19
Covid-19 cash fraud is gearing up to be one of the biggest legal issues of our time.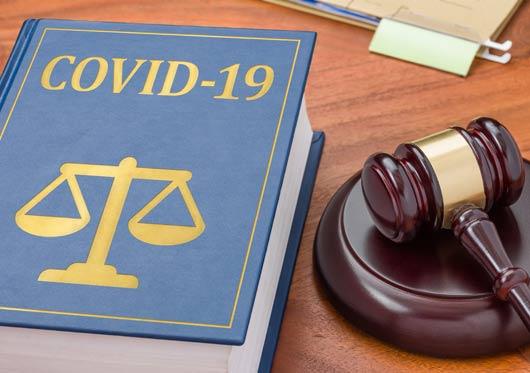 A collective that was inspired by the team at Newcastle creative agency Out of the Square (OOTS), will provide a suite o...
In any midsized to larger business a critical member of staff is a qualified Safety Professional.