Industry and training partnership benefits all
Hunter TAFE and Programmed (PRG) have joined forces to develop an innovative, on the job, working approach for apprenticeship training. 
PRG provide staffing, maintenance and facilities management across a broad range of government and private sector industries and Hunter TAFE is the training provider for painters and decorators apprenticed to PRG.  With many apprentices entering the workforce with existing skills and extensive industry experience, Hunter TAFE provides a fast track, gap training program ensuring apprentices receive as much on the job training as possible, complemented by an intensive, block release attendance at their Newcastle Campus annually.  PRG apprentices travel from the Central Coast, the mid North Coast, New England and across the Hunter to participate in the program and following its success key PRG staff have recommended this program be duplicated across the country. Hunter TAFE, Painting and Decorating Neil Griffiths said the two organisations have seen great outcomes for PRG and their apprentices with this unique approach to delivering the gap training.
"We're constantly in touch with our employers, refining our programs, so we can keep pace with what is happening on job sites and in the Industry. Our programs reflect the needs of employers," he said.  "I'd love to see this rolling out across the country, because I can see the benefits that are in it for everyone."
Other Articles from this issue
NBN Co has revealed details of the first 140 suburbs set to receive fibre-to-the-node (FTTN) technology.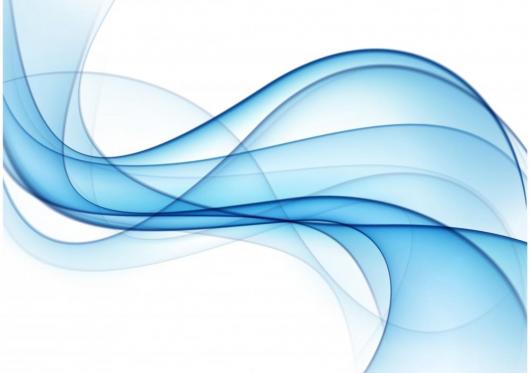 Hunter based training company HVTC continued to demonstrate it is a leader in its field after two of its employees took ...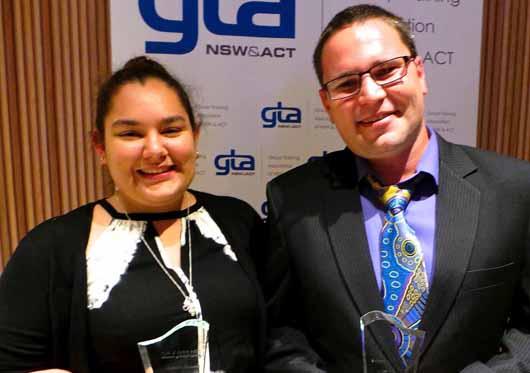 Crosbie Wealth Management has been named Practice of the Year at leading licensee Securitor's annual awards.