Increased building heights for Warners Bay
Lake Macquarie City Council has approved new planning guidelines for the Warners Bay town centre which permit increased building heights.
Council owned land in John Street is now planned to include a new Market Square and buildings up to eight storeys.
Other parts of the town centre will have buildings of four, five and six storeys.
Other Articles from this issue
Apart from ensuring their workplace is a safe operating environment for staff, what drives smart organisations to ensure...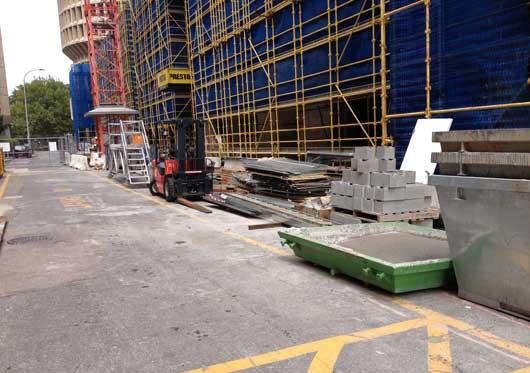 Local business Hummingbird Electronics have been acquired by South Australian company REDARC Electronics.
In June, Newcastle business Crave was announced as one of the winners of the LAUNCH Festival 2018, held for the first ti...