Hunter Water Head Office to be sold to partially fund Burwood Beach Plant upgrade
With the population expected to increase by more than 20,000 over the next 20 years, an upgrade to the Burwood Beach Wastewater Treatment Plant will be necessary. The Plant is the largest in the Lower Hunter and treats the wastewater for approximately 190,000 people from Newcastle and parts of Lake Macquarie. Hunter Water has advised that they will commence consulting with the community and stakeholders in March on a number of possible upgrades to the Burwood Beach Plant.
The upgrade is likely to cost several million dollars and will be partly funded by selling the Hunter Water head office at Honeysuckle.
Hunter Water Managing Director Kim Wood said the decision to sell the head office would help offset the cost of the upgrade at Burwood Beach. "Hunter Water's head office is a stunning piece of architecture and was the first in Newcastle to receive a 4 star Australian Building Greenhouse Rating for its water and energy efficient initiatives. "The property will go on the market with a condition that Hunter Water has a 10 year lease with an option for a further 5 years. The combination of the quality of the building, a long-term tenancy and the Government's decision to end the train line at Wickham will I expect ensure strong interest." Residents should receive information with their water bill about the potential upgrade and an invitation to tour the Burwood Beach site in March.
Other Articles from this issue
An alarming number of people still use login credentials that are extremely easy to hack, such as "password" and "1234...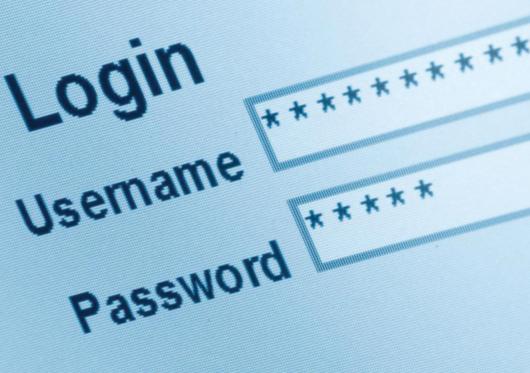 Business owners, employers, and employees should note that new antibullying laws came into effect on the 1st of Janua...
A recent survey by Newcastle Financial Planning revealed that nearly a third (28.75%) of respondents plan on making a ...
Two projects of significant state and national value are finally going ahead after confirmed funding from both state a...