Hunter Valley Electric Vehicle Festival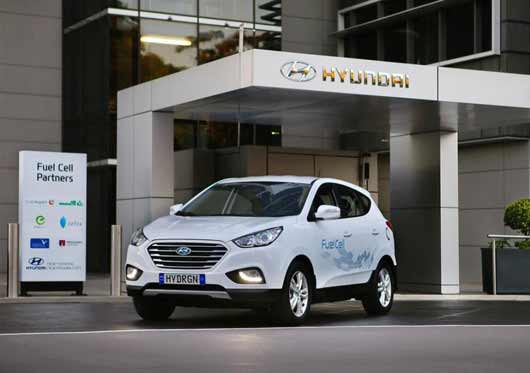 EVFest is delivered each year by a range of supportive Hunter organisations and businesses, led by the Tom Farrell Institute for the Environment at the University of Newcastle.
Visitors to EVFest will be able to explore an electric vehicle future by joining in at the EV Prize event, held every year, which sees high school students and privateers build and race their electric bike at Newcastle Kart Racing Club at Cameron Park, for the coveted EV Prize. This year the primary student prize race will be held on 13 August and the high school student prize race on 14 August.
Attendees will also witness the latest and greatest in all things electric vehicle and alternative transport at the EV Show. Held in conjunction with the EV Prize, the EV Show brings together like-minded individuals and vehicle manufacturers to showcase the future of our transport in this country. The EV will run over both days of this weekend of races and demonstration vehicles on the circuit with a show of electric, hybrid, fuel cell and hydrogen vehicles all on display.
The
Tom Farrell Institute for the Environment
at the University of Newcastle initiated this festival with two goals in mind: to encourage and attract more school students into careers in science and engineering and to stimulate clean transport and clean energy manufacturing in the region.
The Institute is currently seeking sponsorships and exhibitors for this significant annual regional event. 
Other Articles from this issue
Failing to plan is planning to fail. It's an old adage that we've all likely heard, but nonetheless remains hugely relev...
After 17 years in the Hunter Mall, Ian Jones Insurance Brokers Pty Ltd is moving to new offices on the corner of Scott a...
With the current Global business environment and potential competitors worldwide, every business action needs to have sp...
There are two types of negative people in the workplace.