Hunter Travel Group becomes helloworld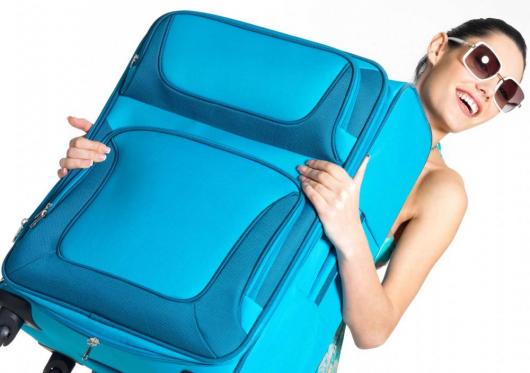 New Australian travel brand, helloworld, is creating a strong footprint in the Hunter Region and the North Coast with the addition of the Hunter Travel Group (HTG) to the network.
Created by Helloworld Limited (formerly Jetset Travelworld Limited) the new, unified brand, is designed to bring together travel agency franchisees to create an extensive retail network and provide customers with access to talented travel professionals and the best travel technology.
HTG, which previously operated Travelworld stores, has rebranded its seven Hunter Region based locations and one North Coast location to the helloworld brand, while HTG's Cruise Travel Centre at Kotara has become a helloworld Associate store.
Brett Dann, Managing Director at HTG, says that he believes helloworld is the most convenient way for Australians to research and purchase travel.
"We are extremely excited to become part of the helloworld network of agents. Being part of such a large and innovative travel group gives us the ability to provide travellers with a fresh and contemporary instore travel experience and the best value, tailor-made holidays.
"From an operational perspective, helloworld provides our agencies with access to a high level of marketing, training and technical support.
This ensures that our consultants have the best information at their fingertips and makes it easy for them to give our customers exactly what they want," says Mr Dann.
Other Articles from this issue
Tuggerah Lakes Secondary College, with support from the University of Newcastle, is the first school in New South Wales ...
Mining industry delegates from across NSW came together to focus on the role of technology in managing health and safety...
Glencore has received approval for an increase in maximum annual production at the Mangoola open cut mine
Portable Safety Cam (PSC) was established in 2010 in Newcastle NSW. The product was developed after being approached by...