Hunter students want learning on the go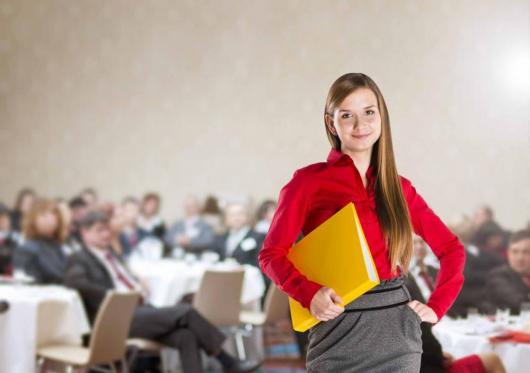 TAFE NSW has announced they will launch a range of fully online courses for mobile devices designed to make it easier for people to study when and where they choose.
According to Institute Director, Phil Cox, the development of these fully flexible courses has been driven by student and industry demand.
"Students in the Hunter and Central Coast regions want flexible learning and businesses want the skilled workers which will make local industries thrive" he said. Courses will be offered in fields such as building and construction, accounting, and underground coal mining, and will be accessible from any smart phone, tablet or computer. TAFE NSW Online allows students to start, pause, and continue their learning. Enrolments in online courses has doubled since 2010.
Other Articles from this issue
Hunter based training company HVTC continued to demonstrate it is a leader in its field after two of its employees took ...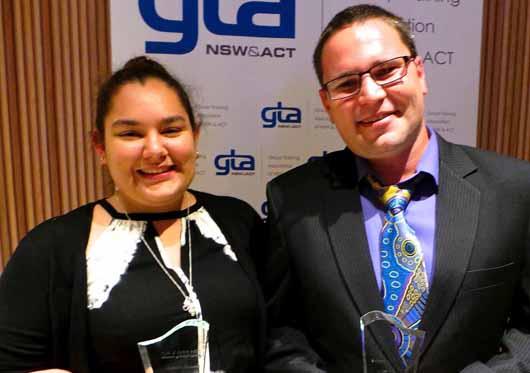 Ai Group has won a Federal Government contract to support business with access to training in order to better succeed in...