Hunter students see defence careers up close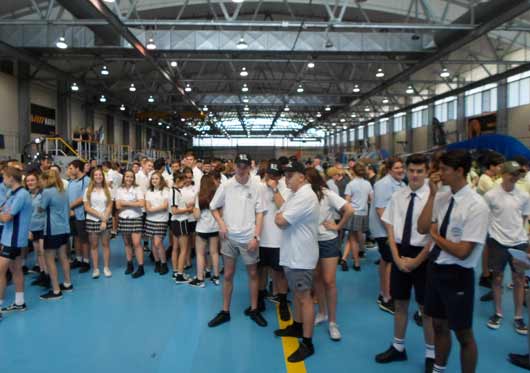 Facilitated by Regional Development Australia (RDA) Hunter, 200 Hunter high school students recently visited the Hunter's defence industries at Williamtown to experience, first-hand, the 'real' jobs that are undertaken at the facilities and the career opportunities that defence delivers in the region.
ME Program students from schools across the region participated in a two-day careers program that took them inside the Hunter operations of two global defence and aerospace companies. BAE Systems and Boeing Defence Australia allowed students to tour their secure facilities and engage directly with staff who undertake an array of roles to deliver sustainment and maintenance for Australia's Department of Defence.
The Defence Careers Days, a ME Program initiative, exposed students to the full range of defence and aerospace career opportunities available in the region with presentations by Defence Force Recruiting, RAAF Base Williamtown and Newcastle Airport as well as the Defence primes.
RDA Hunter's ME Program and Hunter industry are working together to develop a homegrown, skilled workforce to satisfy the urgent requirement for at least 200 additional workers that imminent Defence projects like F-35 Joint Strike Fighter sustainment will bring to the region from late 2018, as well as continued sustainment and upgrades to the Wedgetail Airborne Early Warning & Control aircraft.
"This is an exciting program for Hunter students. Access to a range of defence and aerospace leaders as well as secure facilities like BAE and Boeing is rare for school students so we are very pleased to be able to work with our industry partners to provide these opportunities," said RDA Hunter's STEM Workforce Manager, Rick Evans.
"These visits are mutually beneficial – students get to experience the huge range of defence jobs that exist in the region as well as a hands-on look at what they actually involve, and our industry partners are introduced to young people who have the basic skills they require and an interest in the careers they offer – ideal job candidates!" continued Rick.
Other Articles from this issue
New Appointments in the Hunter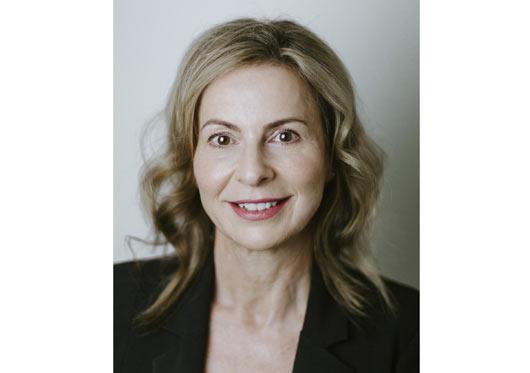 The transformation of the Civic Station precinct has been unveiled as an attractive public domain for the community, wit...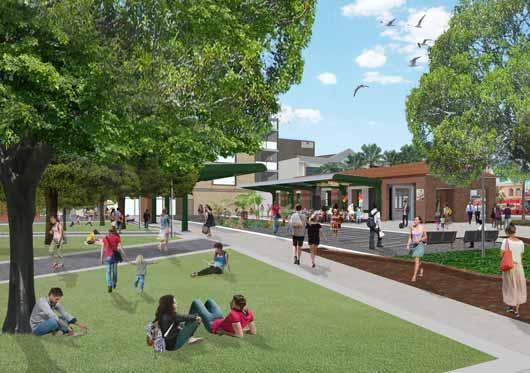 The Hunter Medical Research Institute (HMRI) has long specialised in stroke research, and a new philanthropic donation w...
July 2017 is a major milestone in the life of the University of Newcastle with doors opening on their City education pre...