Hunter Region Business Excellence Awards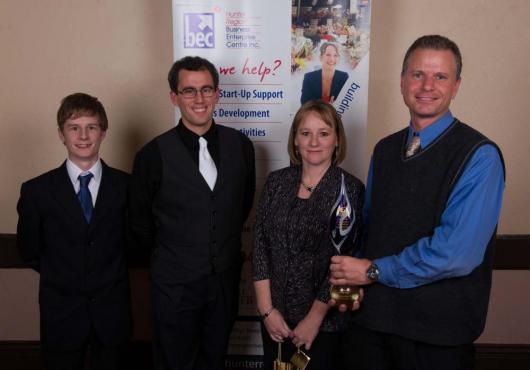 Hunter Region Business Excellence Award winner Hummingbird Electronics
This year's Hunter Region Business Excellence Awards were possibly the best ever conducted by the Hunter Region BEC. There were over 100 nominations received with 59 finalists.
The awards originally known as The Cessnock/Kurri Kurri Small Business Awards started in September 1993 covering the businesses of the Cessnock Shire only. Over the years the awards have grown and in 2007 were opened to businesses throughout the Hunter region and were renamed the Hunter Region Business Excellence Awards.
This year's winner was Hummingbird Electronics who took out the trophy for Innovation and Business of the Year. Other big winners on the night were Amanda Gascoigne of Gascoigne Consulting who won Business Woman of the Year, Courtney Turton of Oxygen Allstars who secured the Young Entrepreneur and Norman Ballard of Hummingbird Electronics who was named inaugural Business Leader of the Year. Congratulations to these winners and all the winners of individual categories.
Contact HBR (02) 49257760 or email info@HBRmag.com.au for editorial and advertising opportunities
Other Articles from this issue
The Hunter has benefited from the coal industry for many decades and will continue to do so for the foreseeable future, ...
For some work is a job to pay the bills and fund a lifestyle, but for a select few work is life.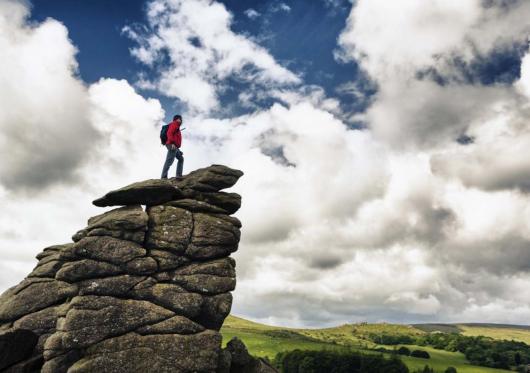 In these uncertain economic times finding a high yielding investment with minimal risk can be difficult. However, granny...
As technology continues to make the business world smaller the implementation of a new safety ISO will aim to globally h...