Hunter firm features in Australian Accounting Awards
Hunter based accounting and financial firm, Prosperity Advisers had major successes at the 2014 Australian Accounting Awards, winning the Best Integrated Offering award and having Lilian Luu recognised as the Young Accountant of the Year.
Sam Allert, Managing Director, Accountants Division at Reckon – principle partner of the Australian Accounting Awards congratulated the winners.
"The Australian Accounting Awards highlight the impressive work undertaken by our industry professionals, demonstrating the continued value of accountants as trusted advisers. To all of the award winners, you should feel proud to be recognised by your peers and the judging panel for your successes throughout the year."
Commenting on Lilian Luu, judge Doug Driscoll said "She is always looking to garner information in her personal quest for professional excellence. Despite being extremely busy, Lilian always seems to find time for others. She has worked extremely hard at getting to where she is today and serves as a great role model for any young accountant entering the industry."
The win comes hot on the heels of the firm winning a prestigious Edge Award in Montreal, Canada last year. The award was conferred by the Leading Edge Alliance, the second largest international association of accounting firms with over 200 member firms. Prosperity is the first Australian recipient of the award.
Other Articles from this issue
The Hunter Coal Festival is being held on 12-29 March.
Telligence opened their doors at their new bigger and brighter premises 14/56 Industrial Drive, Mayfield East, on the 5 ...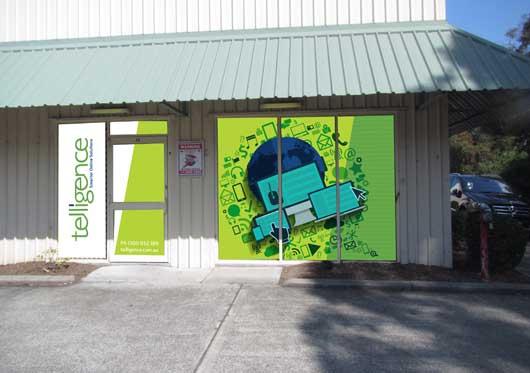 The Property Council of Australia's latest Australian Office Market Report shows that demand for office space in Newcast...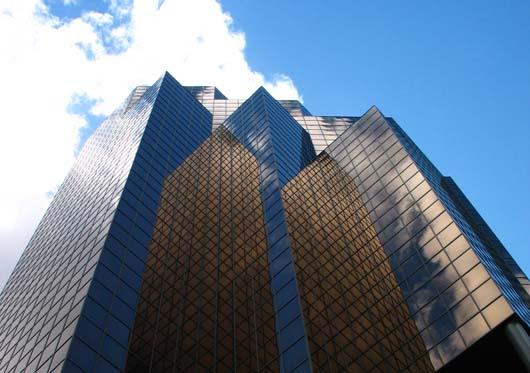 Pinpoint Computers has a world class cloud service in a data centre based in Sydney's CBD