Hunter clubs awarded for championing volunteering
An initiative of Hunter Clubs that saw more than 3,500 people engage in the Volunteer Program for the Special Olympic 2013 Asia Pacific Games (SOAPG 2013) in Newcastle has taken out the Award for Outstanding Regional Initiative at the 2014 Clubs & Community Awards.
SOAPG 2013 was one of the largest community events that the Hunter region has experienced, drawing more than 2500 athletes from 29 nations.
In an environment that was experiencing a downturn in mining investment and the manufacturing sector, Clubs recognised that in order to generate support it had to create an easy way for the region to connect. They invited the people of the Hunter region to present as a united group of 'Volunteer Champions' which promoted the idea of working together to help athletes with special needs enjoy and compete in the Games.
In August 2013 more than 100 clubs from across the Hunter region launched an appeal to recruit volunteers.
Shortly after this Hunter TAFE was successful in its bid to obtain funding from State Training Services, which allowed for up to 350 volunteers to undertake a Certificate II in Tourism free of charge.
Hunter TAFE engaged ClubsNSW and began a marketing and communication program that targeted people who were looking to enhance their experience by training to become Team Leaders for the Games.
This award recognises and highlights the generosity of this region's people said ClubsNSW Newcastle & Hunter Representative, Jon Chin.
'It is timely that as we celebrate National Volunteers Week that the Hunter should be honoured for its dedication and contribution to an event that injected more than $20 million into the local economy.' Following its success the community and promotional engagement model for the Champion Volunteer Program has been taken up by other major event organisers in both the region and further afield.
Other Articles from this issue
The University of Newcastle's (UON) $19.4 million Tamworth Education Centre is a state-of-the-art education and research...
Your subconscious has a huge impact on your reality. In fact, your subconscious represents 90 percent of your thinking.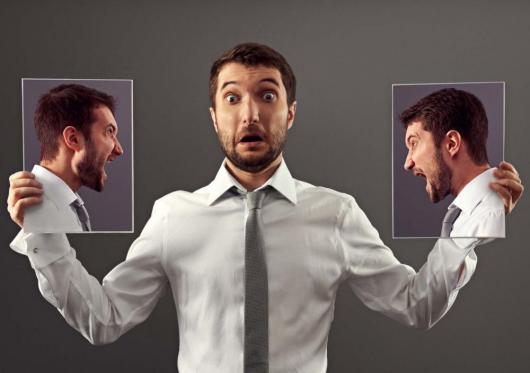 With several projects on the go Umwelt's Archaeology team are becoming an integral part of the wave of urban renewal in ...