Hunter-based Compass Housing expands into Sydney with tender win
Hunter-based community housing provider Compass Housing has won a major tender to manage 335 social and affordable housing properties in Sydney.
Not for profit property developer BlueCHP Limited issued the tender to have a single provider of tenancy management, property maintenance and asset management services.
BlueCHP currently provides some services and has community housing providers undertake some services for the portfolio.
Most of the BlueCHP properties that Compass will manage are in Western Sydney. Compass will manage the properties from July 1 and the tender will initially run for three years. Approximately 75% of the portfolio is affordable housing and 25% social housing. There may be more properties added to the portfolio as the tender progresses.
Compass Housing group managing director Greg Budworth said the tender was important for its expansion into Sydney. It takes the number of properties managed by Compass to approximately 4,800.
"Having our integrated tenancy management and property management expertise in both social and affordable housing recognised outside of the Hunter is very satisfying," Mr Budworth said.
"It is a credit to our high skilled team," he said.
"Expanding our services creates economies of scale and efficiencies that benefit our services and tenants in the Hunter, central Coast and other regions in which we operate," he said. BlueCHP assists in the growth of community housing by providing affordable and subsidised housing solutions to people on low to moderate income and families in housing stress. It is a Tier 1 Community Housing Provider, under the National Registration Scheme for Community Housing (NRSCH). During its 10 years of operation it has delivered 1700 dwellings, retaining 750 which are home to more than 1,300 people.
Compass Housing is based in the Hunter and has grown to be an international community housing provider managing more than 4,800 properties in Australia, New Zealand and Vanuatu.
Other Articles from this issue
The future of The Store site has been unveiled, with the NSW Government announcing a $200 million redevelopment by the D...
The NSW Government has approved a wind farm that will deliver 800 new jobs in the Warrumbungle and Upper Hunter Shire lo...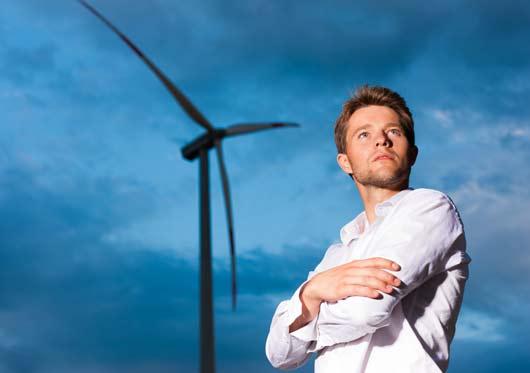 The NDB scheme is new legislation that requires businesses to notify the Australian Information Commissioner, and any af...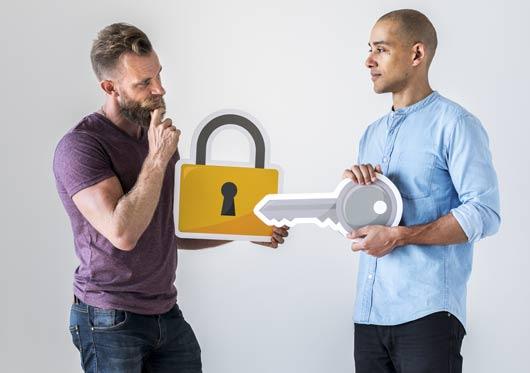 As 2017 comes to a close, the Hunter is well positioned for sustained growth over coming years.