Honeysuckle Current Status
The Honeysuckle project complements the $500 million-plus Revitalising Newcastle program, both sharing objectives of revitalising the city by opening it up to the harbour, creating new homes and employment opportunities and public spaces for people to enjoy. The Honeysuckle project is 88% complete with 6 hectares remaining to be developed.
KEY OUTCOMES
• 7,800 jobs generated
• $338 million in public sector investment
• $863 million in private sector investment
• $2.38 billion in economic activity generated
• Homes for 2,300 people
• Offices for 3,250 workers
• 3.5 km of harbour seawall reconstructed
• 5.7 km of shared cycle/ pedestrian pathway
• Throsby Creek dredged
Other Articles from this issue
Honeysuckle has been a major success in urban renewal.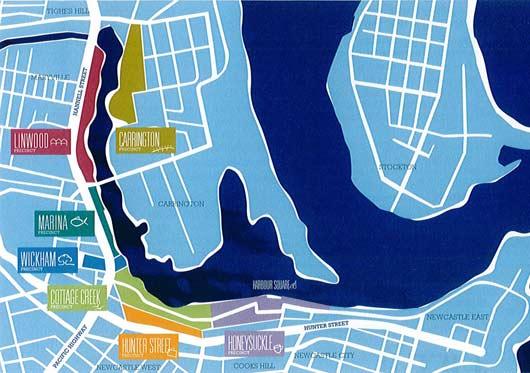 July 2017 is a major milestone in the life of the University of Newcastle with doors opening on their City education pre...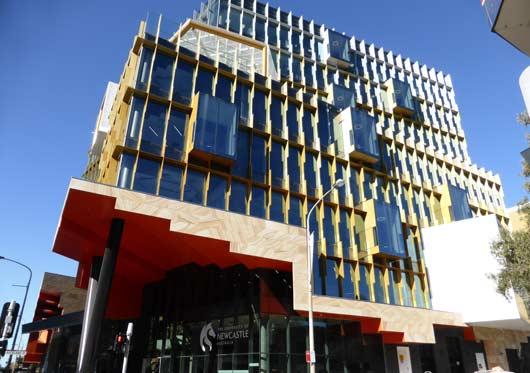 The Coates Hire Newcastle 500 has exceeded all expectation with tickets sales unprecedented for any new Supercars event ...
In a typical set of financial reports i.e. Profit and Loss Statement and Balance Sheet, there are a lot of numbers.