Honeysuckle Current Status
The Honeysuckle project complements the $500 million-plus Revitalising Newcastle program, both sharing objectives of revitalising the city by opening it up to the harbour, creating new homes and employment opportunities and public spaces for people to enjoy. The Honeysuckle project is 88% complete with 6 hectares remaining to be developed.
KEY OUTCOMES
• 7,800 jobs generated
• $338 million in public sector investment
• $863 million in private sector investment
• $2.38 billion in economic activity generated
• Homes for 2,300 people
• Offices for 3,250 workers
• 3.5 km of harbour seawall reconstructed
• 5.7 km of shared cycle/ pedestrian pathway
• Throsby Creek dredged
Other Articles from this issue
Leading retirement developer Aveo Group has brought forward the second stage of its $220 million Newcastle development f...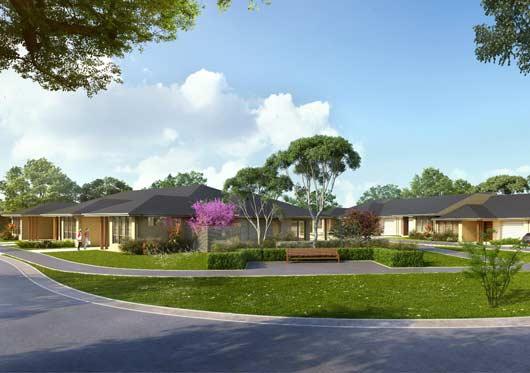 The long established coach operator, Sid Fogg's Coaches, has now been serving the Newcastle & lower Hunter Valley and be...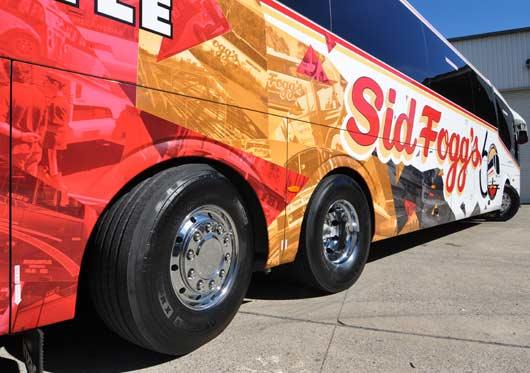 New business appointments in the Hunter Region.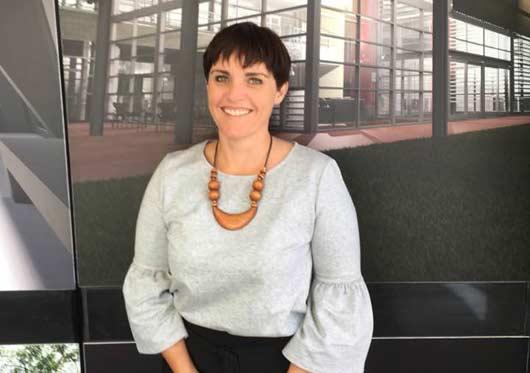 Let's play silly for a minute with Sam Eichblatt's description of Newcastle as Sydney's 'unappreciated little sister